Find the perfect handles and knobs to complement your kitchen or bathroom cabinets. Thanks to our extensive supplier network, Upper Canada Specialty Hardware has among the greatest selection of unique handles and knobs in the country.
Other Top Brands We Carry
Other Top Brands We Carry
What can we help
you find?
Canada's most comprehensive lineup of hardware products
and solutions at your fingertips.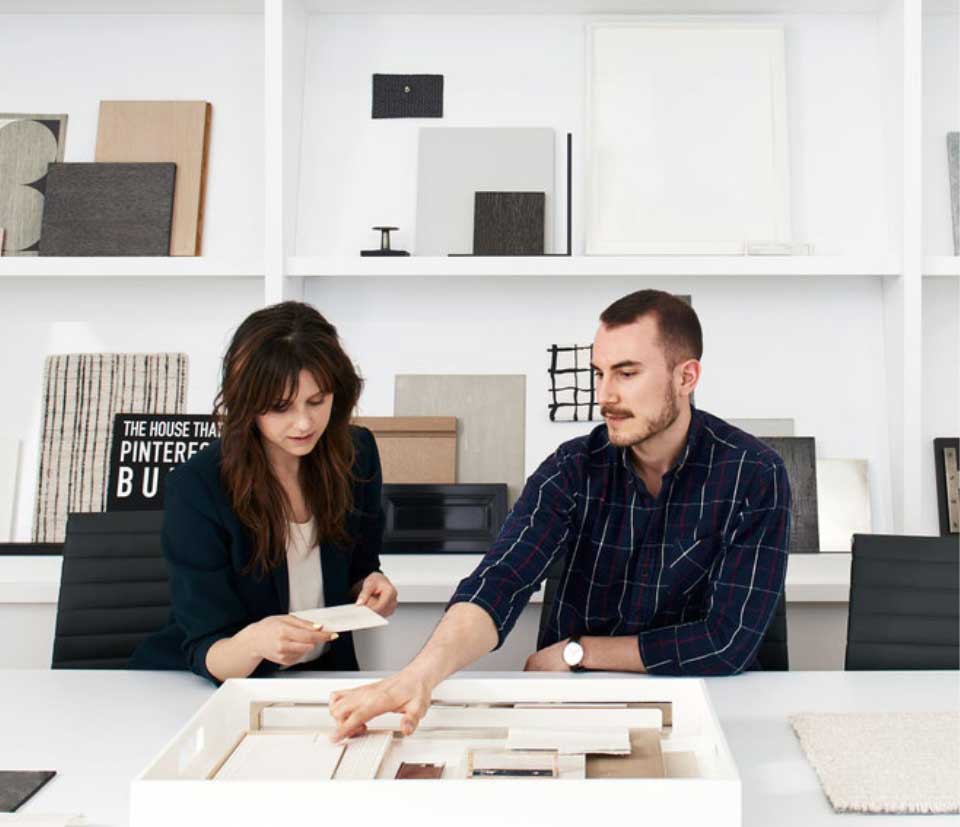 You're never alone. Consult with us on how we can bring your next project to life.