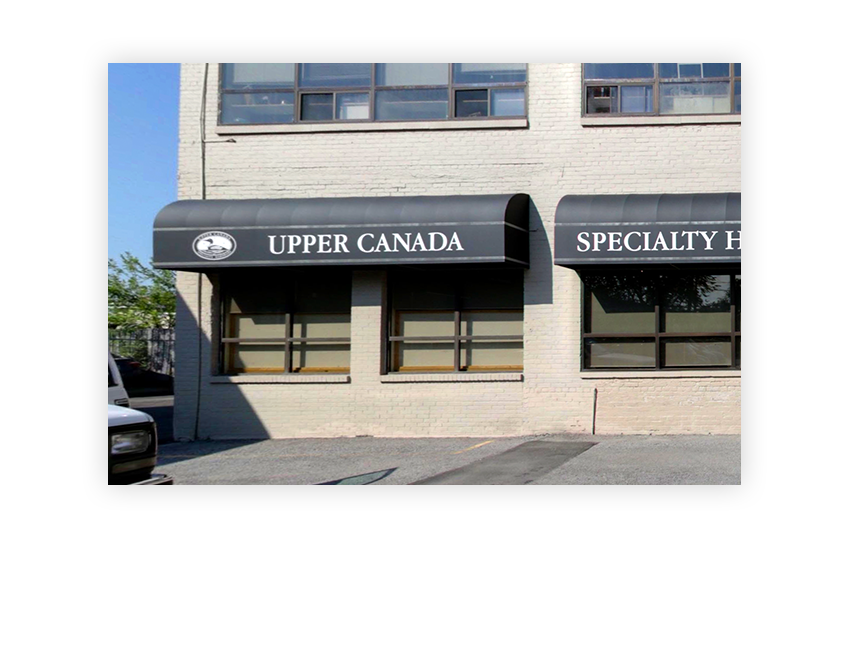 Your upper hand in hardware products, services and solutions
Upper Canada Specialty Hardware (UCSH) opened its doors in 1987 with a vision to offer the highest quality, most stylish hardware for clients with discerning tastes. The company quickly established a reputation for providing exceptional quality products, complemented by superior product knowledge and impeccable customer service. Over the years, UCSH has evolved into a family of companies that includes a commercial division, a residential division and a security division, plus Upper Canada Installation services. The UCSH leadership team has many years of combined experience in commercial and residential hardware, and the company employs over 150 people in locations across Canada with over 100,000 square feet of showroom, warehouse and installation facilities.
"To be Canada's first choice for consultation, supply, installation and service of residential and commercial doors and hardware, and security solutions."
We endeavour to meet this goal through the relentless pursuit of excellence in everything we do. Our commitment to excellence is embodied in the strong relationships we've maintained with our business partners. We are confident we can enjoy continued success by recognizing that our UCSH team is our most important asset, and through an unwavering focus on continual improvement so that we may always overdeliver in all facets of quality, reliability and integrity.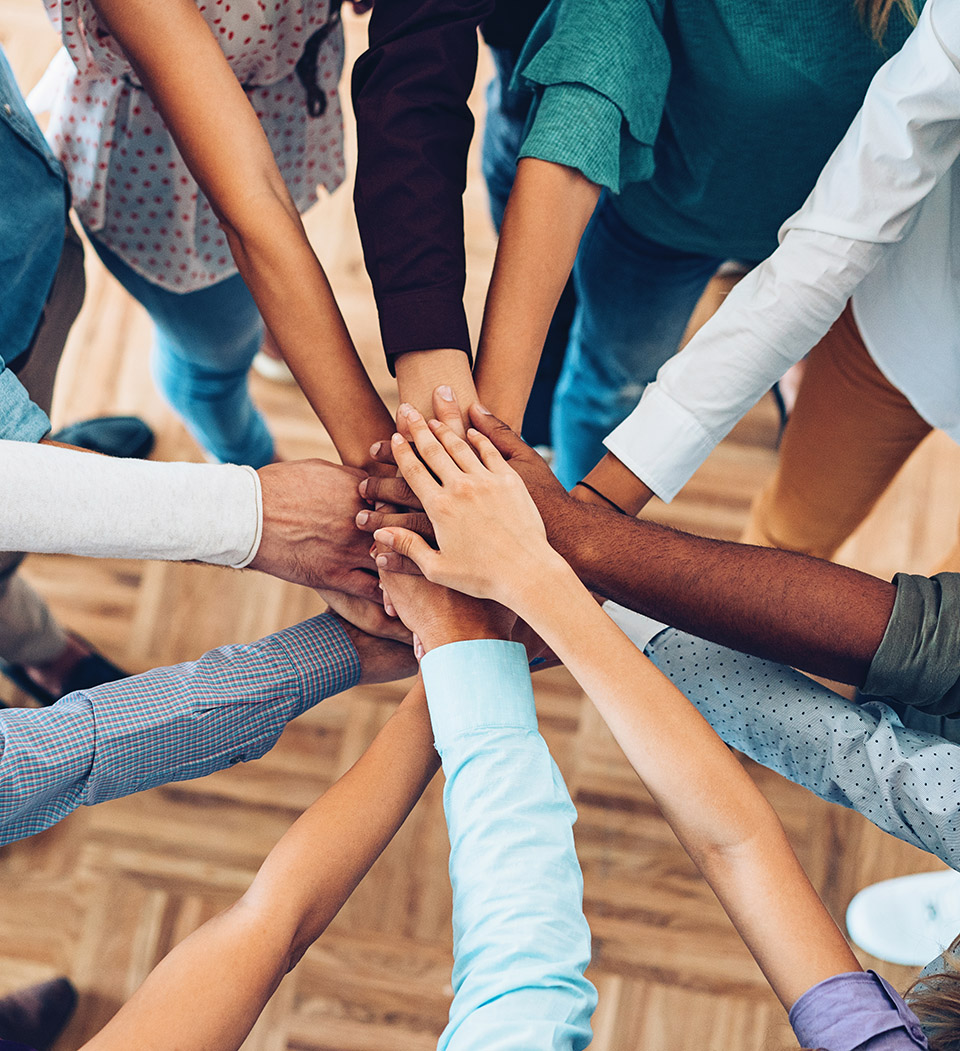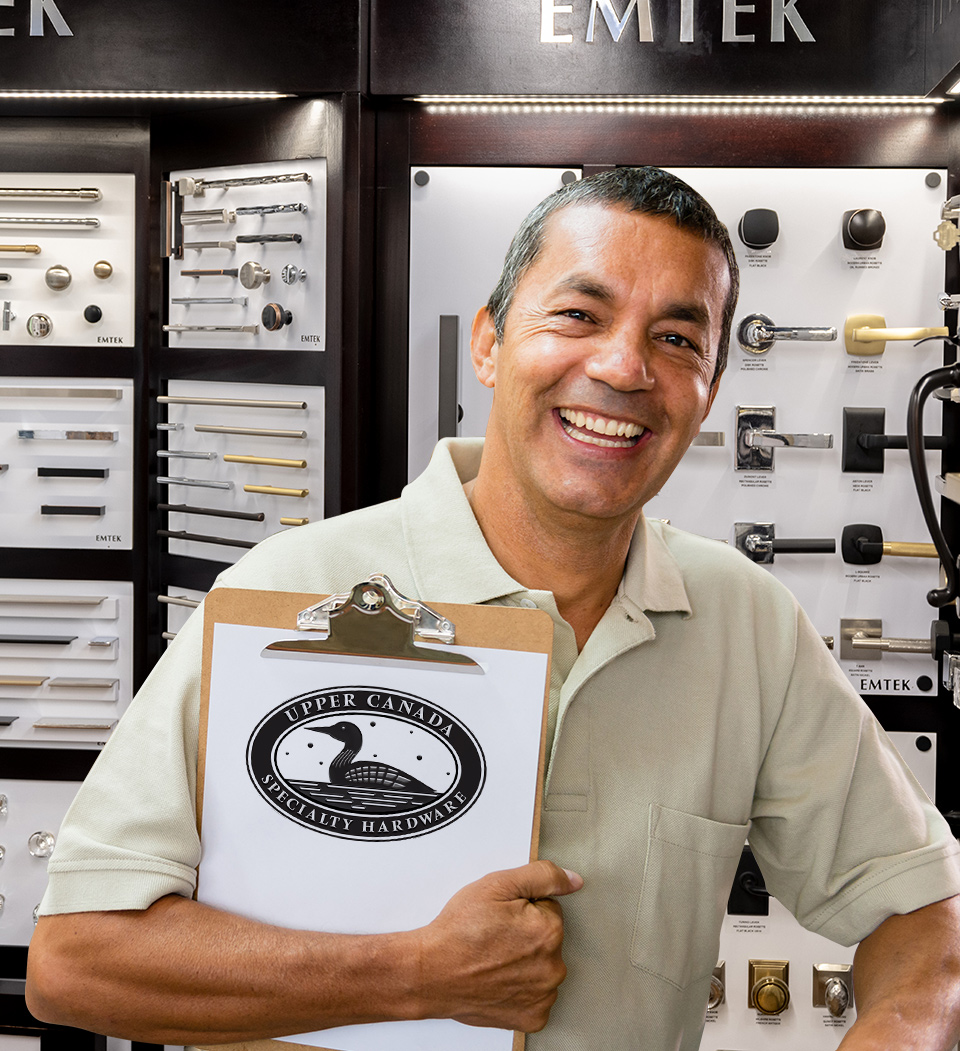 We are currently enjoying significant growth and are looking for the best and brightest, most passionate and compassionate individuals to complement our team. Become a part of the ever-expanding construction and design industry and forge your future today.