We specialize in distinctive door elements that stand the test of time while delivering excellent security. Our residential door products offer the quality and style homeowners need in a jaw-dropping selection of alloys, colours and textures.
Other Top Brands We Carry
What can we help
you find?
Canada's most comprehensive lineup of hardware products
and solutions at your fingertips.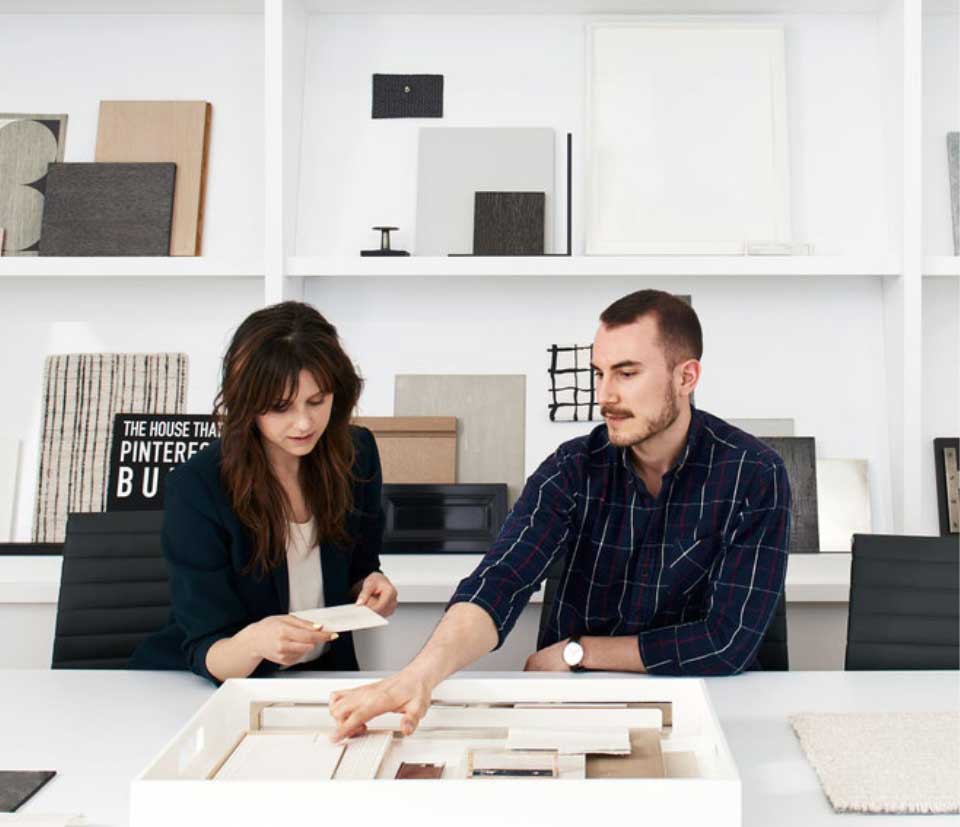 You're never alone. Consult with us on how we can bring your next project to life.