Rebecca Hay Designs
Rebecca Hay Design has a diverse portfolio ranging from luxurious private residences to large scale commercial projects. With a focus on quality and craftsmanship, Rebecca and her team design beautiful, functional spaces creating a signature blend of traditional and contemporary design.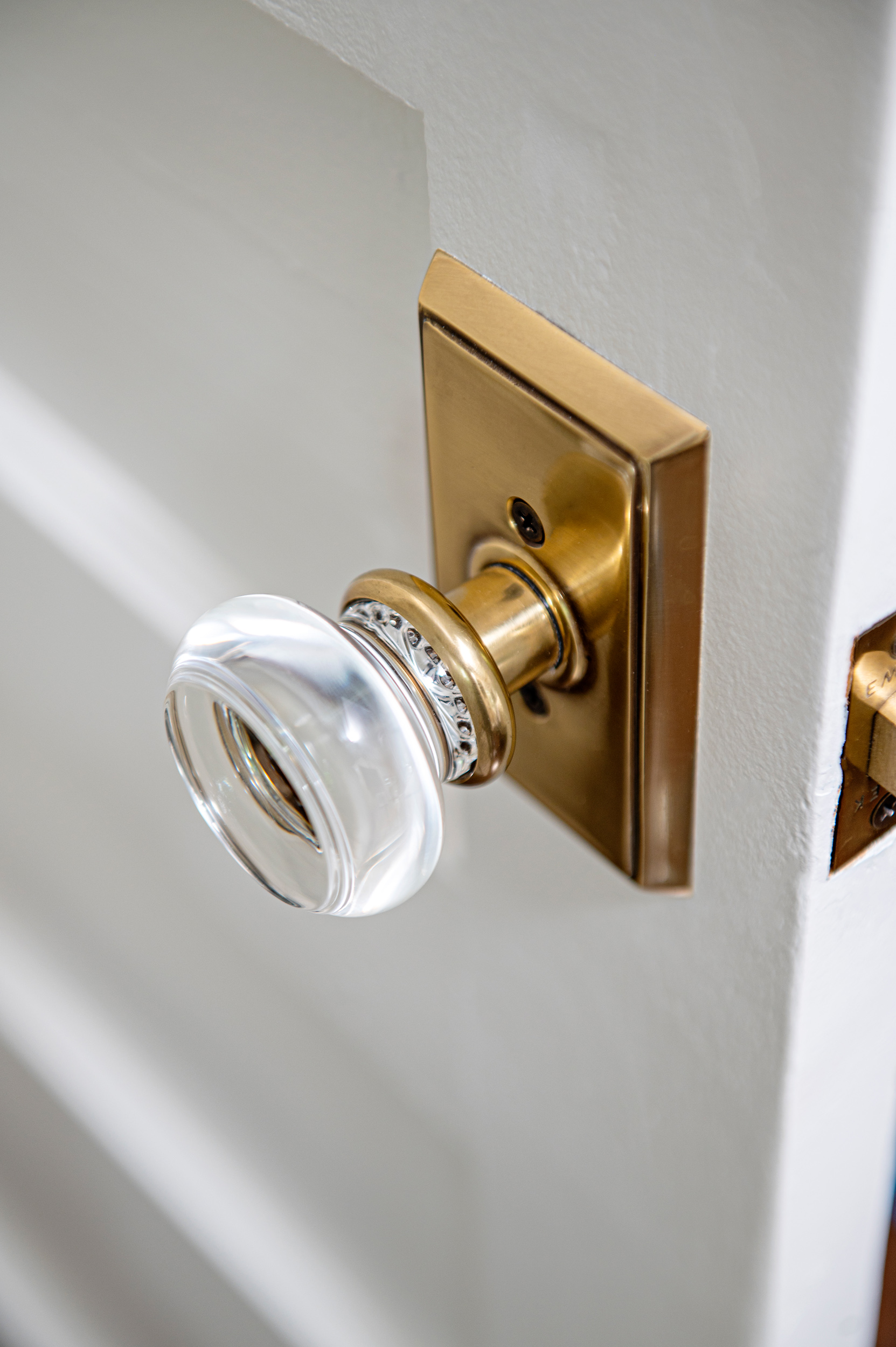 An experienced, professional contractor can make your home renovation process go smoothly. Browse our list of preferred contractors.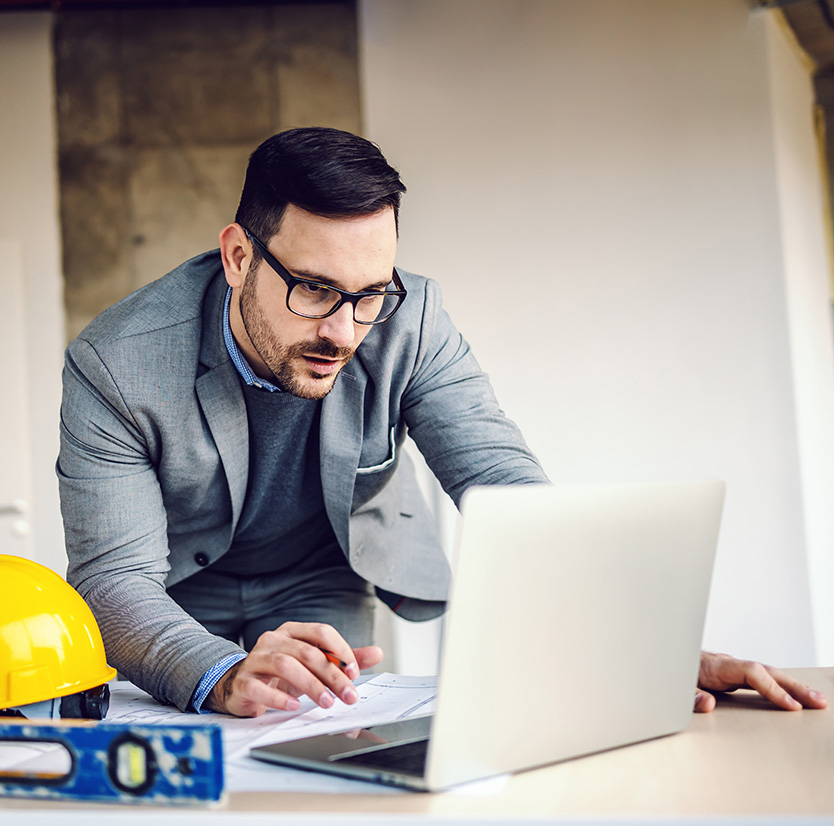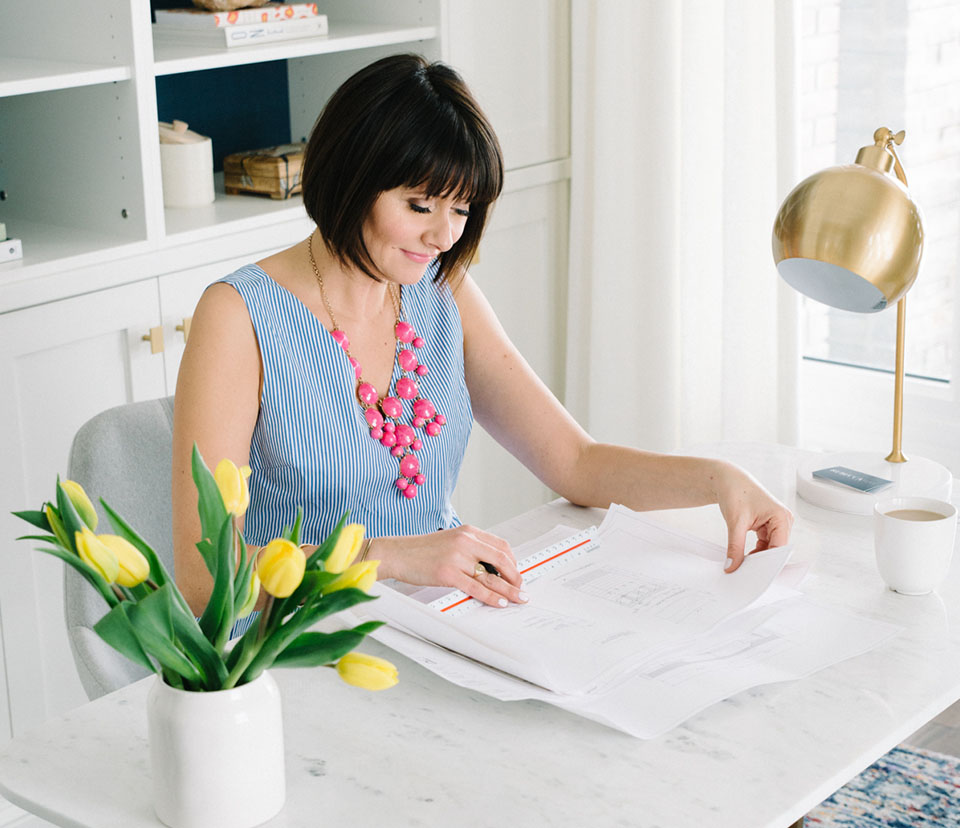 The best designers don't just use their eyes and creativity to bring your ideas to life, they're exceptional listeners, even mind-readers. Here are the visionaries we've valued working with.
What can we help
you find?
Canada's most comprehensive lineup of hardware products
and solutions at your fingertips.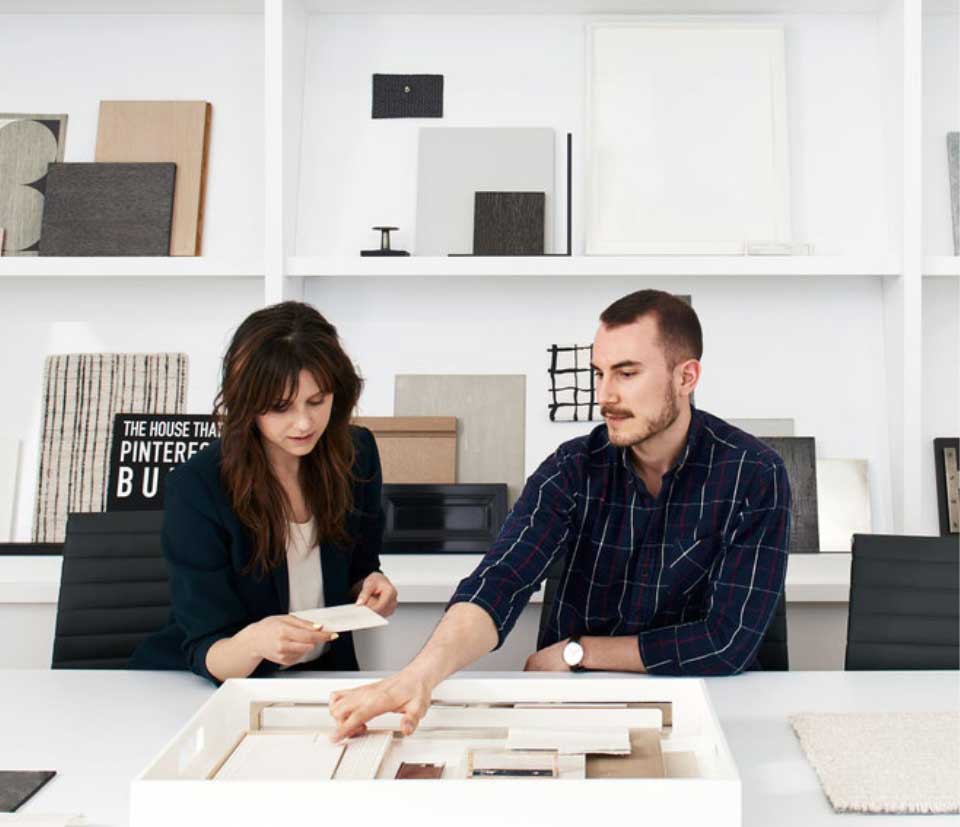 You're never alone. Consult with us on how we can bring your next project to life.