Architectural hardware for all
the ways you work, live and aspire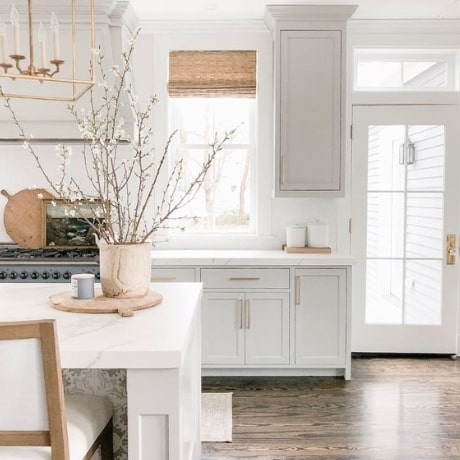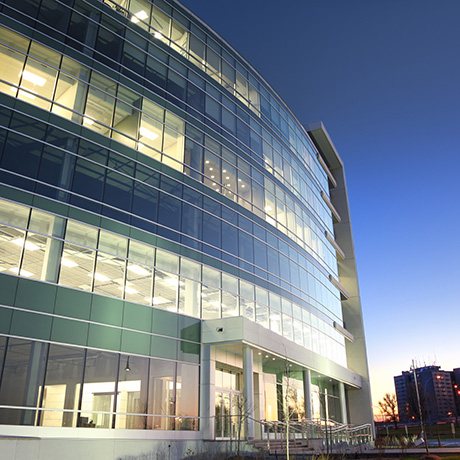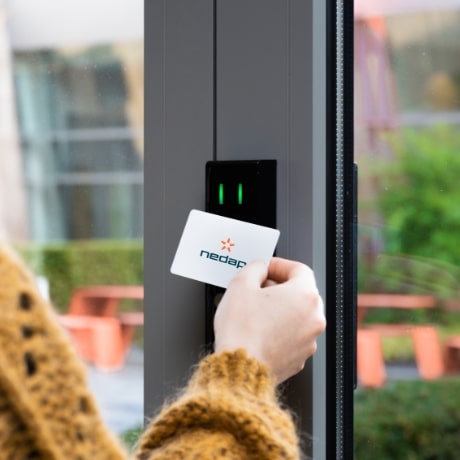 The first development of its kind in Canada, Maple Leaf Square
was a mixed-use project unlike any other.
Toronto's security experts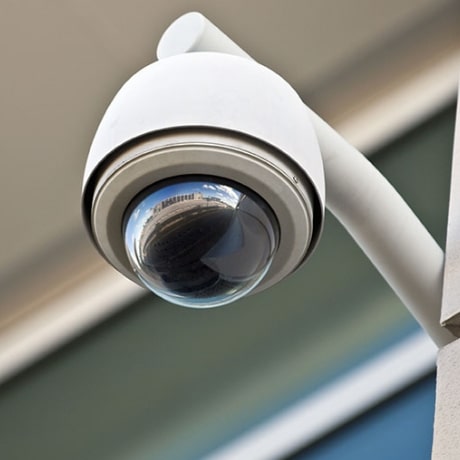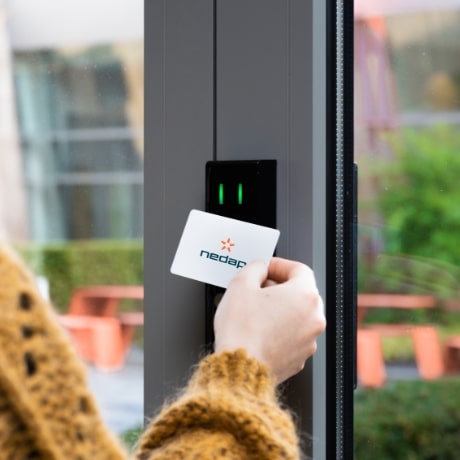 You're never alone. Consult with us on how we can bring your next project to life.
This is the popup for special messages like Holiday Hours and notices.