Maple Leaf Square, Toronto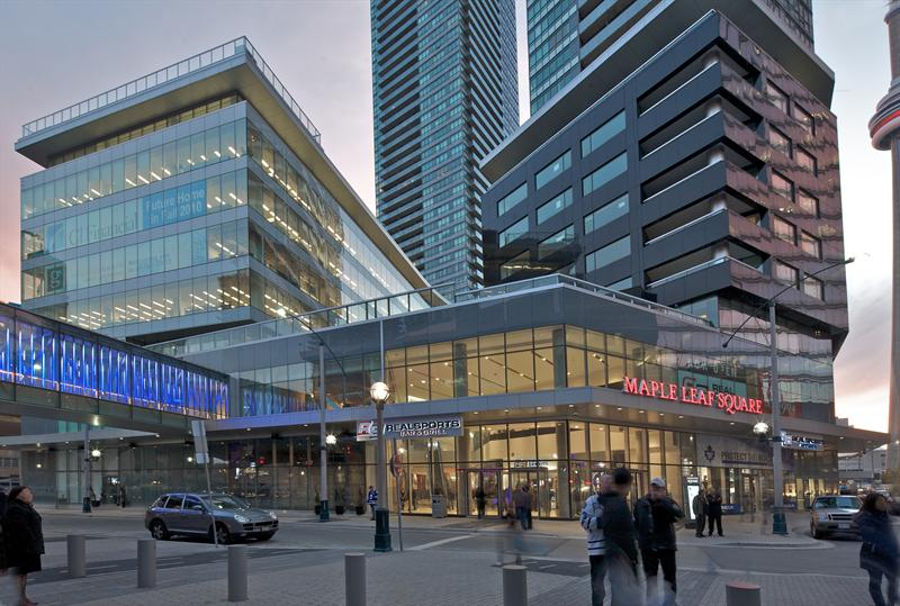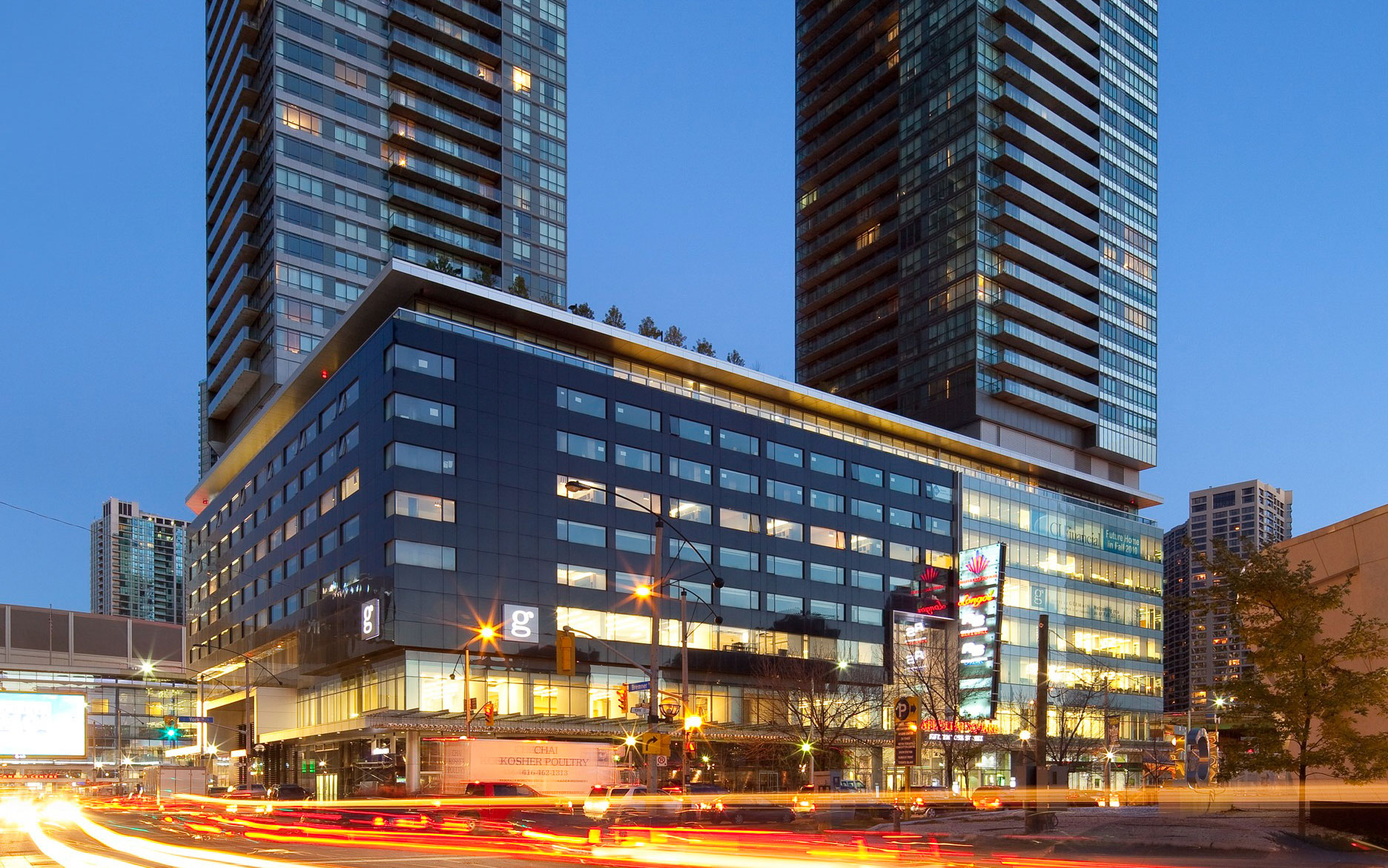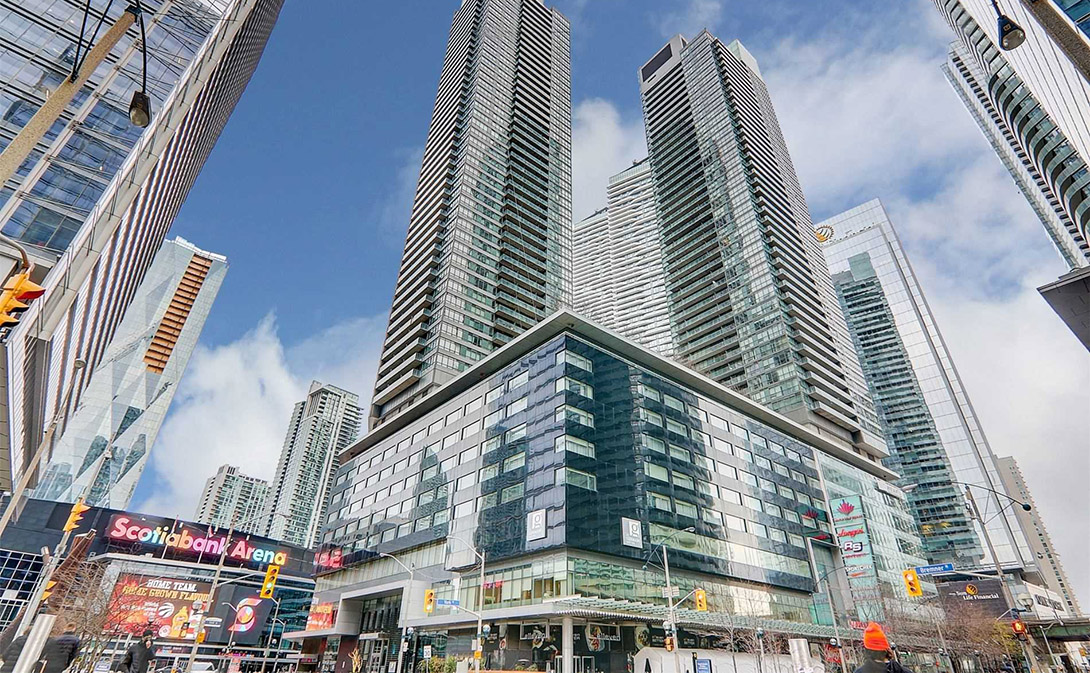 Maple Leaf Square, Toronto
Architect: Page & Steele Architects
Contractor: PCL Constructors Canada Inc.
Developer: Lanterra Developments Ltd & Cadillac Fairview
The problem: The first development of its kind in Canada, Maple Leaf Square was a mixed-use project unlike any other. The unique mix of condo towers, commercial office buildings, a hotel, grocery store, daycare and mammoth 25,000 square foot sports bar/restaurant raised the bar in size, scope and complexity.
The solution: We were contracted by the development team to develop unique hardware and security solutions, keeping in mind the various occupancy requirements regarding code compliance. The sheer complexity of this multi-faceted project had never been attempted before… and has not been repeated since Maple Leaf Square opened in 2011.
The result: Today, Maple Leaf Square is one of Toronto's foremost and highly trafficked public domains. The occupancy limits were certainly tested during the Toronto Raptor's epic 2019 championship run, but the solutions we developed safely withstood the increased demand.