New Department of National Defence Headquarters, Carling Campus, Ottawa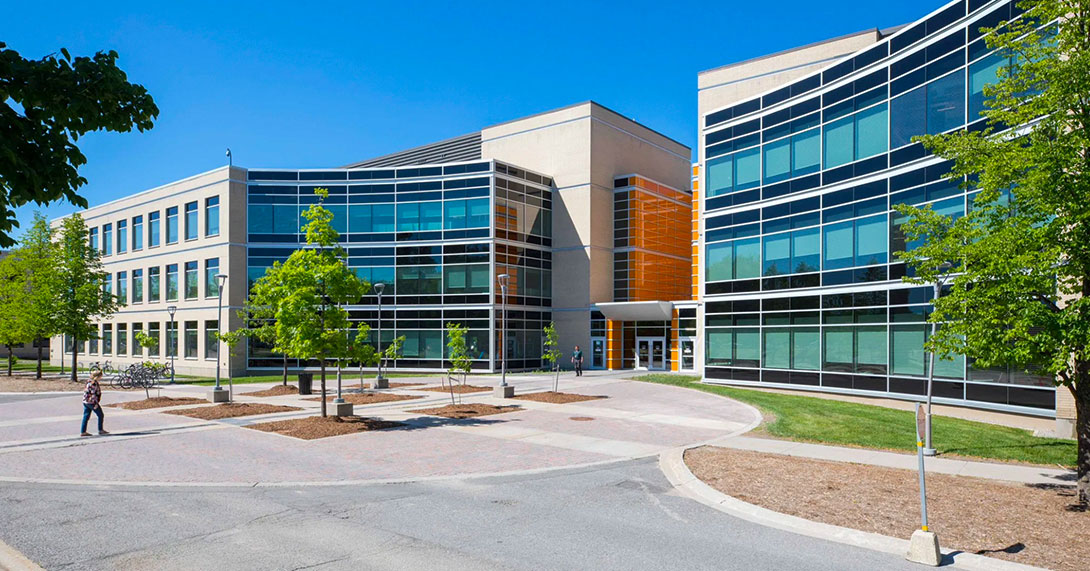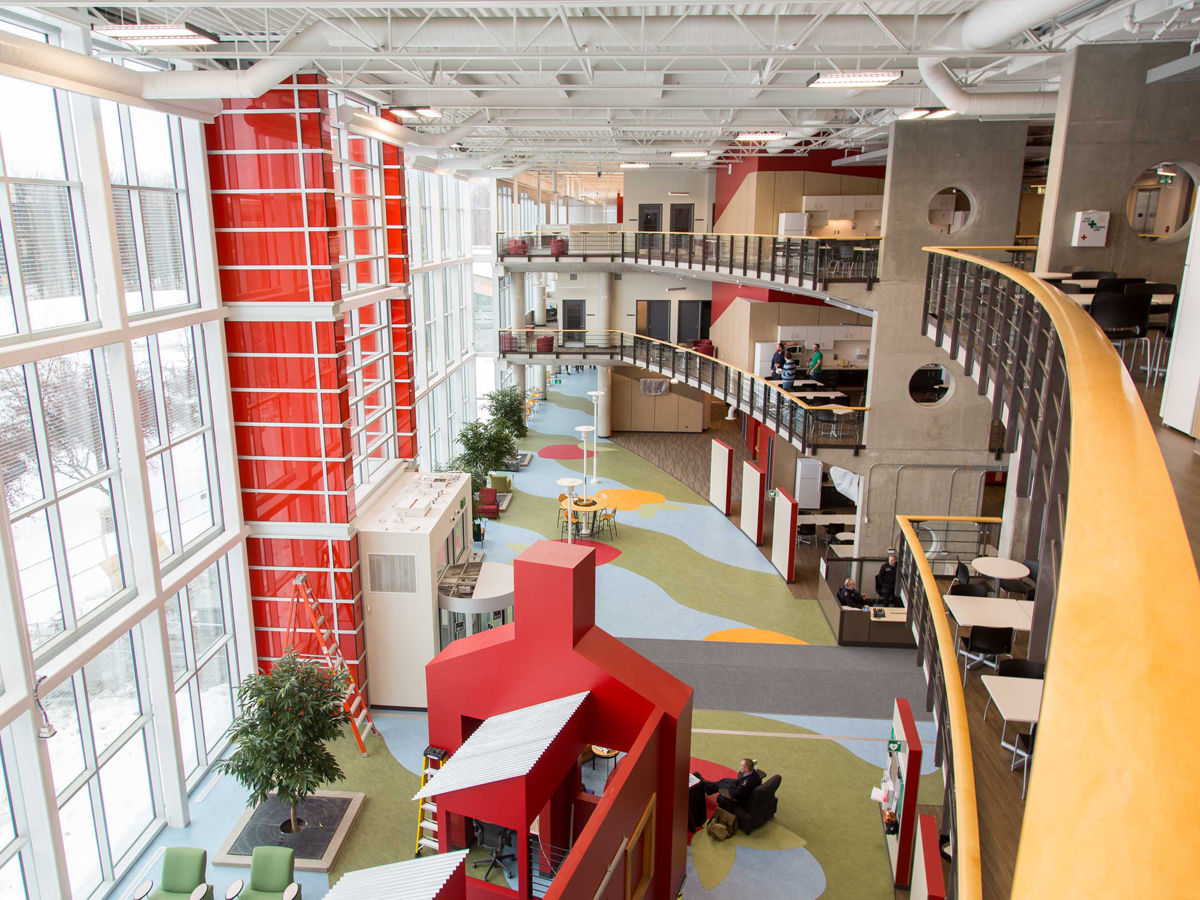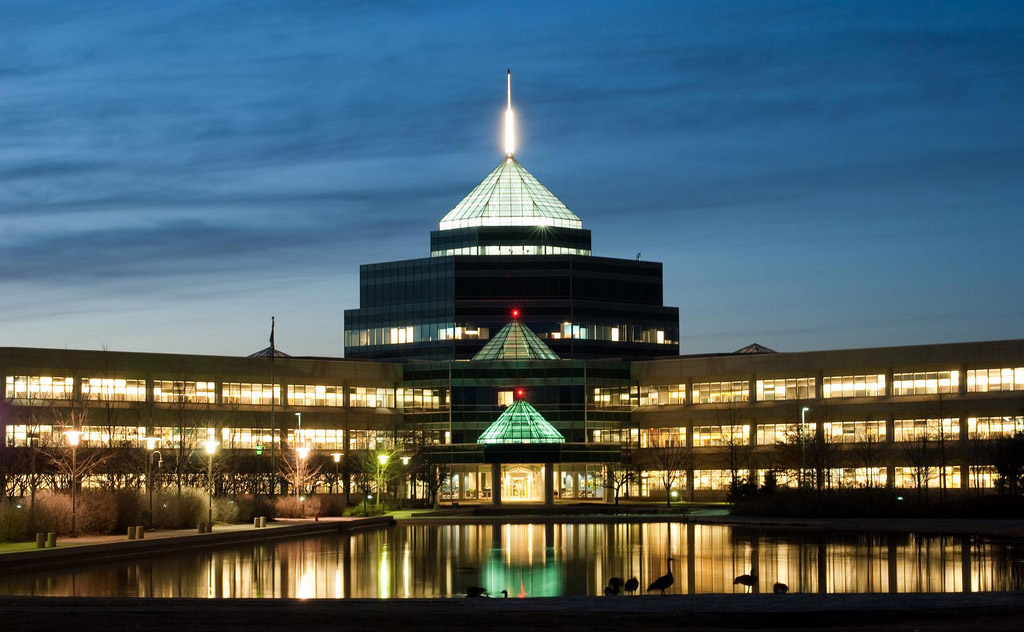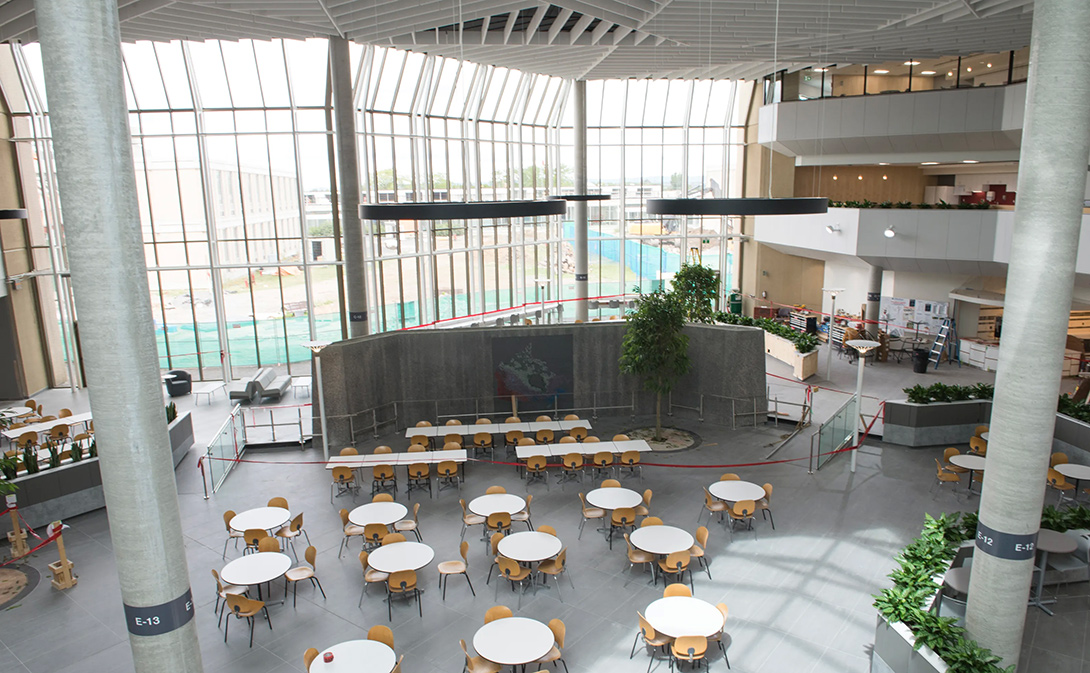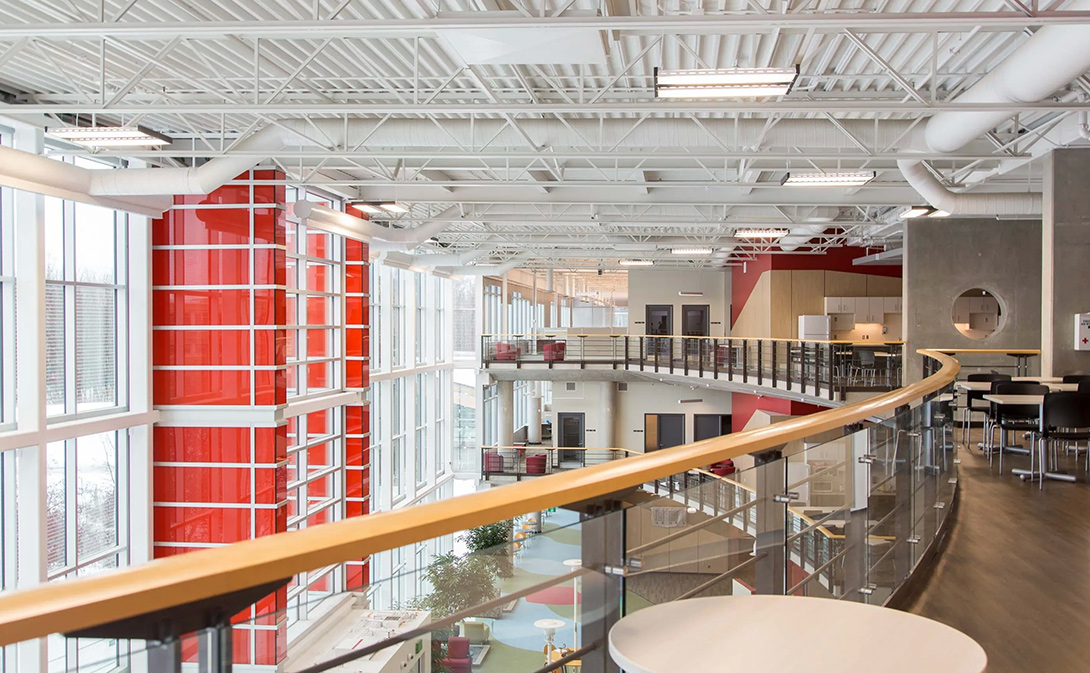 New Department of National Defence Headquarters, Carling Campus, Ottawa
Architect: NORR Partners Ottawa/Toronto
Contractor: Ellis Don Const. Management
The problem: The Department of National Defence (DND) purchased the site of the former Nortel headquarters on Carling Avenue, Ottawa, and required an extensive retrofit to accommodate the DND's many required uses. Consisting of 11 interconnected buildings over a total of 207,000 square meters, the project was mind-blowing in size and scope.
The solution: We were initially engaged by DND to consult on the project and present a range of obstacles, opportunities and solutions for this massive undertaking. The department was extremely receptive to the solutions offered and contracted us to commence the supply and installation for NDHQ Carling.
The result: The work began in 2014 and took six years to complete. During this time, 9 or 10 buildings were gutted and we were engaged to install a variety of new specialty doors, frames, hardware and electronics. Included in the scope, we provided over 3,000 high-security doors – the largest order of its kind placed with Upper Canada Specialty Hardware to date.