Complement your outdoor environment with our prestigious selection of quality-made hardware, featuring items hand-selected for their durability and reliability throughout Canada's four seasons.
Other Top Brands We Carry
What can we help
you find?
Canada's most comprehensive lineup of hardware products
and solutions at your fingertips.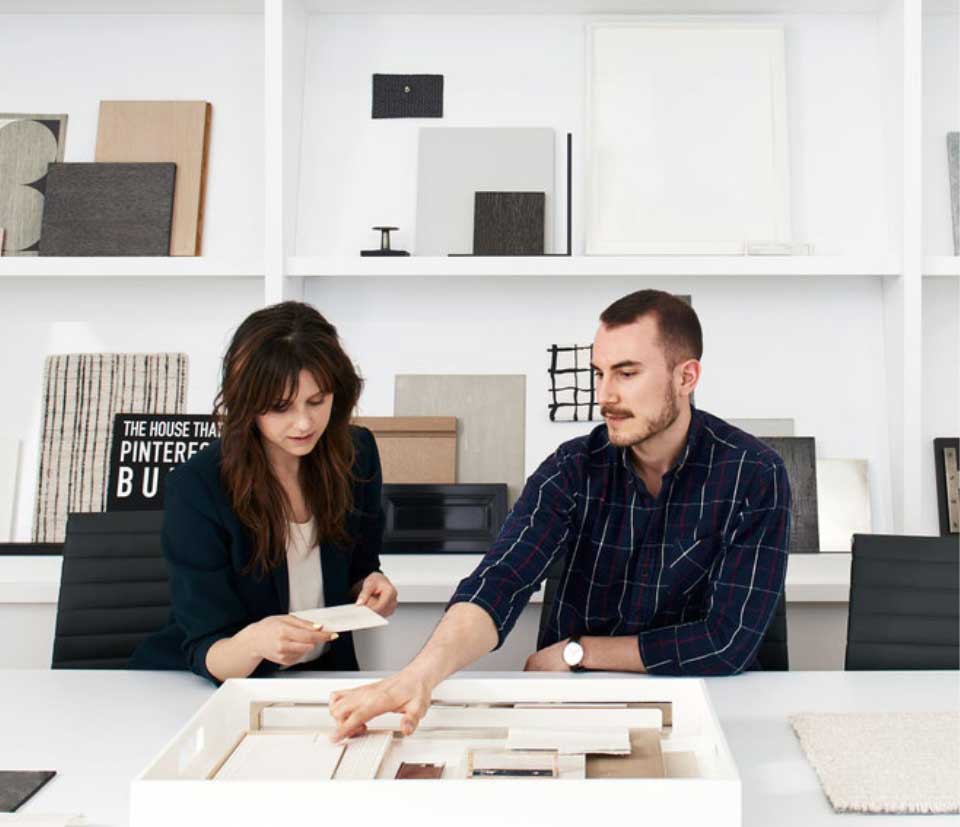 You're never alone. Consult with us on how we can bring your next project to life.