We have developed long-term and trusted relationships with some of the top contractors in the city. Browse our list of preferred contractors below.
Next Level Projects Inc. is a Toronto based general contracting company that specializes in custom, sustainable home remodels throughout the Greater Toronto Area. We are a complete home renovation company whose process is environmentally responsible and resource-efficient throughout the construction cycle.
Next Level Projects is a multi-faceted company with an experienced in-house crew who apply industry best practices to deliver a hassle free construction experience from start to finish.
Women Who Build Stuff was founded by Gail Prosser, a professional carpenter, who wanted to fill the void of honest, skilled, reliable contractors.
Gail has been passionate about working with her hands from a young age, receiving her first set of tools before she could walk. Gail can be seen on the Discovery Channel's Canada's Worst Handyman, where she is featured as the carpentry expert. Gail is also a regular renovation expert on The Marilyn Dennis Show When she's not working, Gail spends some of her time speaking to young women considering entering the trades.
We are a personable, full service renovation contractor and feel it is important to build a good working relationship with our clients. This includes teamwork with not only our clients, but our staff, sub trades, architects and designers. In addition, our long term association with the same sub trades and suppliers means that you get quality materials and work from dependable people. We work with our clients to create a clear budget process from start to finish and keep them informed every step of the way during the project so that there are no surprises.
Each house and the individual needs of the owner are considered, whether a project encompasses a modern condominium or majestic turn-of-the-century home. A strong commitment to each project, close attention-to-detail and open communication has made SevernWoods unique. We pride ourselves on successful and enjoyable building experiences.
Whether you are renovating a kitchen or bathroom or rebuilding your home from the ground up, Plageman Renovations can help.
Plageman Renovations works closely with homeowners to ensure a positive experience for you and your neighbours throughout the entire project. They work with the best suppliers and sub-contractors in the business and have relationships with several great architects and designers or can work with ones of your choosing.
Premier Quality Renovation's founder Peter Glaw grew up surrounded by his father's cabinet making. Building and creating dream spaces became part of his DNA. While his friends were clocking in their summer job hours at the local eateries, Peter spent his high school summers helping his father building houses and doing renovation projects. This paved the way to creating his own company. He continues with his passion, buying homes, renovating them and selling them. Word of mouth spread about his impeccable craftsmanship, attention to detail and unrivalled passion for the art of construction. And before he knew it, he started to lend his services for those seeking to give their home a much-needed update. For Premier Quality Renovations, like any excellent service, word of mouth that leads to success.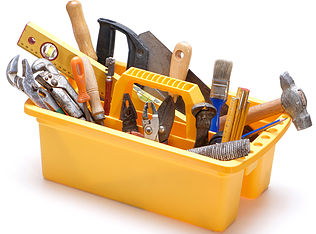 You could be featured here…
We would like to feature those contractors who shop at Upper Canada Specialty Hardware as a resource for our clients.
If you are interested in being featured, please contact Don Roberton.
Cheers!
What can we help
you find?
Canada's most comprehensive lineup of hardware products
and solutions at your fingertips.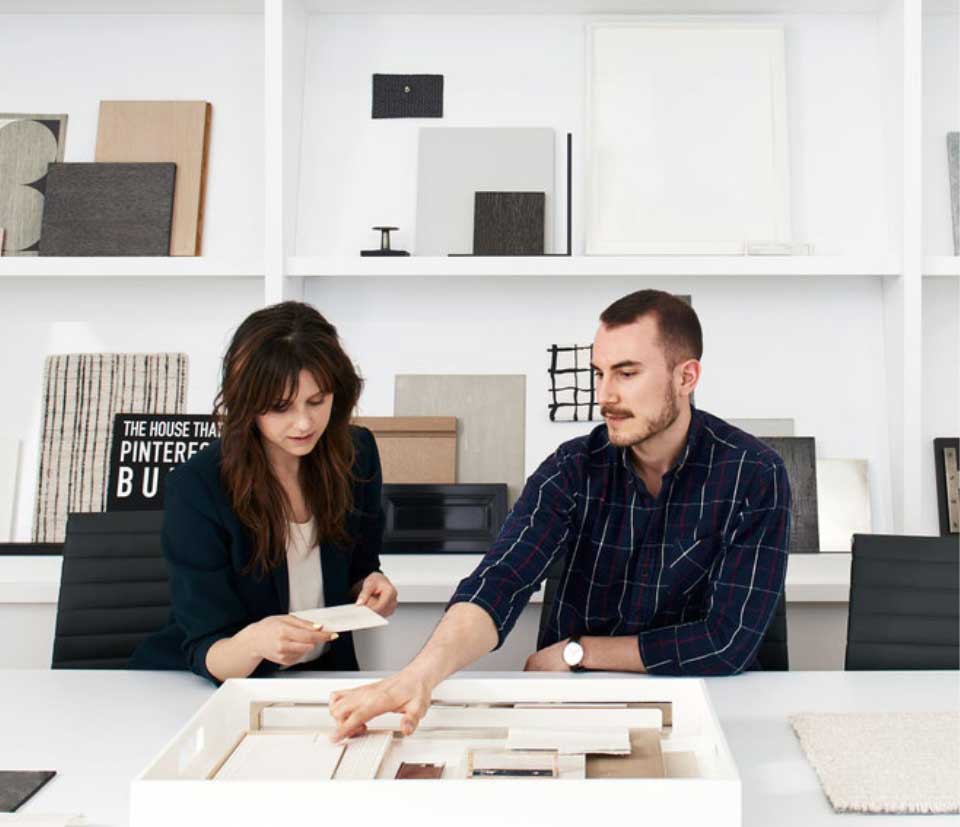 You're never alone. Consult with us on how we can bring your next project to life.