Häfele is a global market leader in providing hardware solutions and innovations to the furniture, kitchen cabinet, architectural millwork and hospitality industries.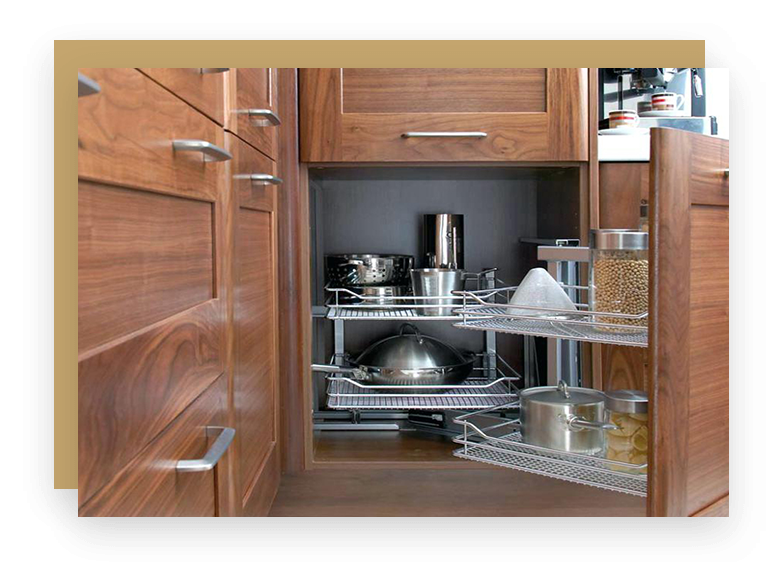 Leadership in the world of hardware.
Häfele is a family-run company with a long and rich history that began in 1923. Since that time, the guiding principle has always been strong roots in an innovative and entrepreneurial spirit. Today, customers from 150 countries rely on the experience and performance provided by Häfele's 8,000 employees. The company's goal is simple: leadership in the world of hardware
Häfele understands that as living space continues to increase in value and its availability diminishes around the world, hardware technology is becoming an increasingly important component for functional furniture, furnishings, rooms and buildings because it's the hardware that gives the objects perfect functionality.