Award-winning designer Lewis Dolin brings a world of experience – and a fresh look – to the decorative hardware market. With a background in architecture and interior design, Dolin launched his first hardware line in 2002 and has since become a key player in the industry with his groundbreaking designs. His brushed brass Bar and Barrel Series spawned a new trend in home furnishings. And his Glass Bin Pulls, introduced in 2004, gave a new face to the classic, cup-like metal bin pull.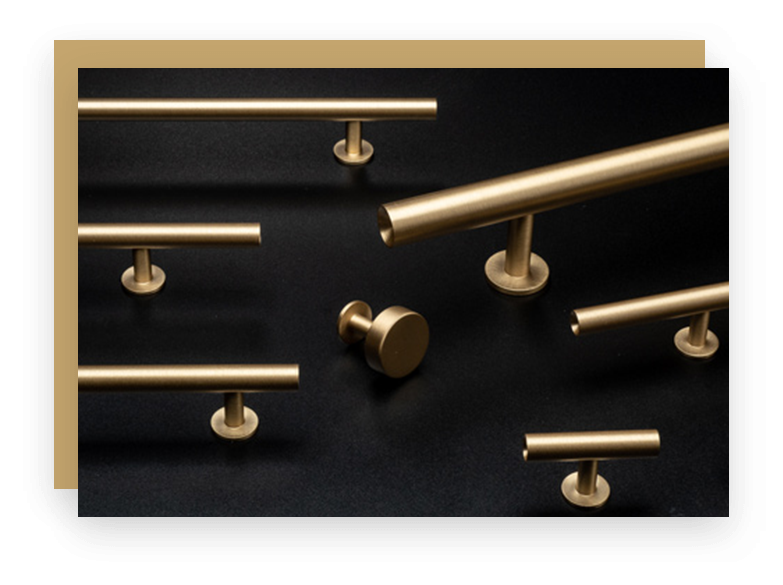 Inspired, timeless design
Lewis Dolin's products are inspired by his extensive background and experience in commercial and residential architecture, interior design and product design. Lew's simple, elegant geometric designs are timeless and work well in many environments, from traditional to modern and everything in between.