Atlas Homewares was launched in 1994 by Adrienne Morea. Adrienne is a notable designer, a guest on HGTV's House Hunters, as well as a go-to consultant to a host of celebrity designers including Candice Olson.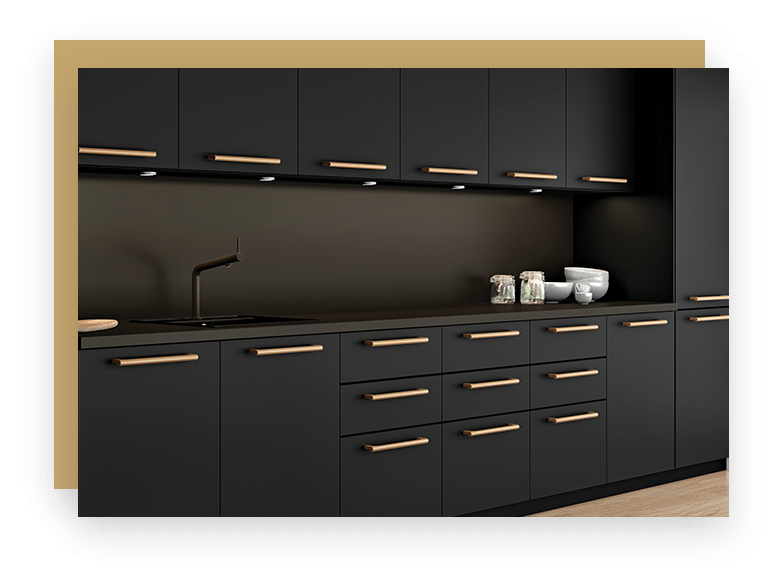 Adrienne Morea originally incorporated what she had learned from her jewelry design business to create a new company positioned as "jewelry for the home". Like fashion, Atlas Homewares' styles are ever-changing and ever-evolving. Each collection pays homage to a specific design motif, whether it be minimalist, classic, retro or futuristic.
The path of Atlas Homewares has always been congruent with Adrienne's inner artist… colours, textures and composition are always on her palette. The company's impassioned designs are a collective expression of Adrienne's love for architecture and her intuitive style. Inspiration can come from the texture of leather, a bauble, a piece of coral – elements that many would overlook, yet Adrienne manages to envision them as the detail that will make the difference.