Since 1957, Berenson has been an industry leader in bringing exciting and innovative products to market. The company prides itself on its ability to provide personalized service to the woodworking, furniture and cabinetry industries. Berenson excels through the company's extensive product knowledge and professional support they apply across a broad range of specialty hardware.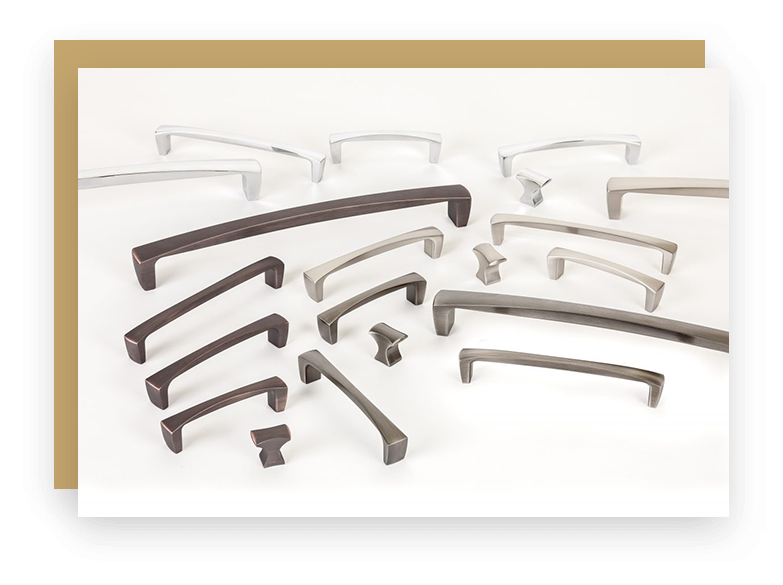 As your hardware partner, Berenson brings innovative products to market. The company anticipates trends and focus on being current in the world of design. Their unique lines of hardware will inspire you to stay one step ahead.
With over 60 years of experience in the industry, Berenson knows hardware. The company's established partnerships with leading manufacturers guarantee a diverse selection of quality products. This comprehensive global network provides flexible and creative solutions for all your hardware needs.