OMNIA was founded over 50 years ago with the intent of bringing to the market a new concept of upgraded decorative hardware at moderate prices. Since 1964, OMNIA has supplied the industry with architectural hardware that is stylishly designed yet exceptionally functional.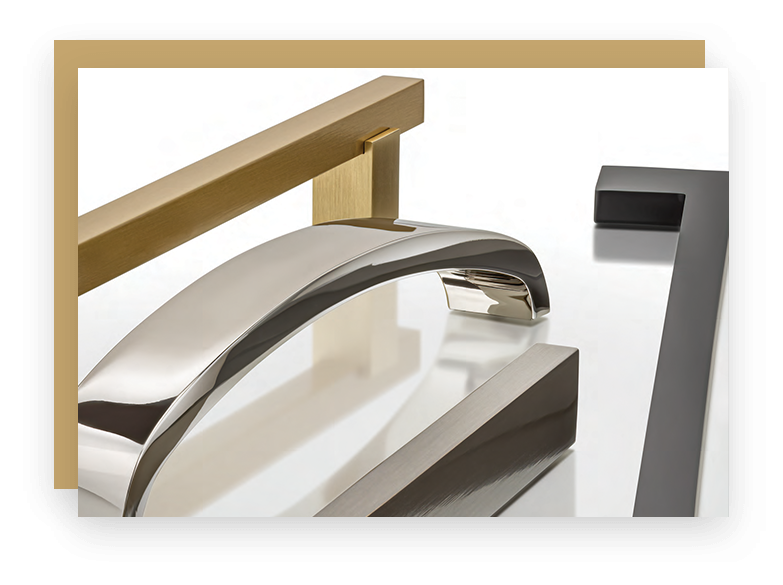 A tradition of excellence
Backed by product innovation and a promise to provide personalized customer service, OMNIA has become a name recognized for excellence among architects and project designers. While a majority of OMNIA's product is installed in residences, the company's creations can also be found in commercial installations all over the world. These include luxury apartments, office buildings, resorts and hotels.
Attention to every last detail
A commitment to being the best is what guides and motivates the OMNIA creative process. OMNIA is proud of the attention given to every detail, from innovation to quality and service to marketing. It is because of that commitment to excellence that OMNIA has grown to become a leading name brand in the industry.