Top Knobs was founded in 1994 and began its remarkable climb to leadership in the North American decorative hardware industry. Today, Top Knobs is the number-one manufacturer of decorative hardware for the professional market.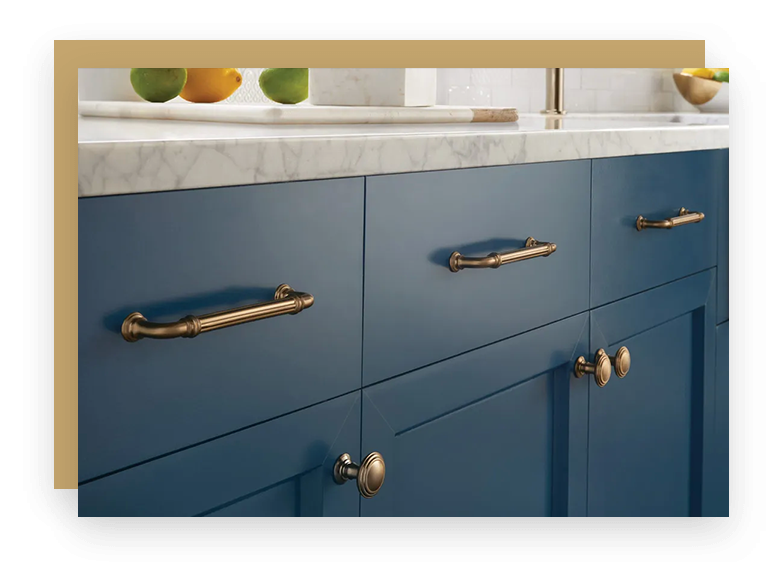 Quality always comes out on top
Top Knobs offers the industry's most extensive line of premium-quality cabinet, drawer and bath knobs, pulls and other hardware, created to suit all tastes and styles. The company's wide selection of traditional and modern decorative hardware is the result of a creative design staff and talented craftsmen.
Endless styles, one Top Knobs
It's all in the details – the right decorative hardware just makes the look. More than an accessory, Top Knobs hardware is the jewel that draws the eye, accentuates the style and adds elegance to the space it graces. But true beauty goes beyond initial good looks. It's in the style, the depth of the finish and the weighty feel of the piece in your hand.