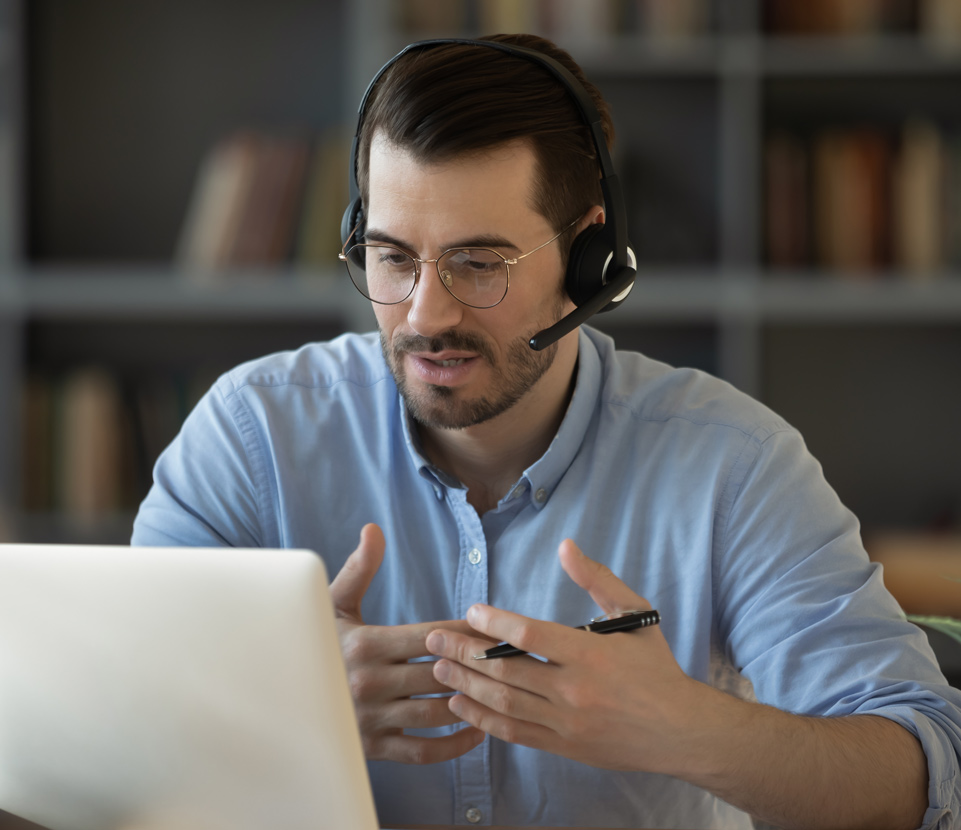 You're never alone. Consult with
us on how we can bring your
next project to life.
Our selection of door peripherals includes deadbolts, security chains, padlocks, door security guards and reinforcing plates to help support the safety and security of your home or business.
The right lock can greatly improve the safety of your home or business, and provide peace of mind for the people within. Choose from our vast selection to find the door lock that best suits your security, price and aesthetic requirements.
Door closers are useful in acting as a first point of security by securing the doors, keeping out pests and reducing energy consumption. We stock a range of door closers, from areas that enjoy everyday use such as in offices and residences to those that undergo heavy use such as in restaurants and retail shops.
Find the ideal exit device for your doors from our extensive selection. Our exit devices are designed to withstand years of wear and tear, reduce the need for maintenance on your door and greatly improve the safety and security of your exit.
Our range of storefront hardware solutions include mortise locks, levers & paddles, thresholds & flush bolts, offset pivots & intermediate pivots, and more.
Residential access hardware
For the multi-residential market, we provide integrated solutions including entry doors, interior swing doors, interior sliding doors and door hardware products to provide easy-yet-secure access.
Enjoy enhanced security for storage units, lockers and more. We offer a number of options to suit a variety of needs for personal and commercial uses.
Never open your door to uninvited visitors. See who's on the other side with our safety lookout solutions. From supply to installation, we have your peace of mind covered.
Medeco builds on more than 50 years of lock engineering innovation to take security to the next level. Our Medeco high-security keys offer the ultimate protection against physical attack and unauthorized key duplication.
Explore our wide range of security accessories to help keep your home or business safe and secure 24/7/365.
Whether it's a simple residential set up or a multi-point commercial or institutional masterpiece, we can provide you with a state-of-the-art CCTV system that lets you breathe easy 24/7/365. We provide interior, exterior, infrared and PTZ cameras, as well as a wide range of DVRs depending on the needs and goals of each individual client.
We offer an extensive selection of alarmed devices to create the perfect panic exit device for your business. The appropriate alarmed device can reduce the need for maintenance on your door and greatly improve building safety and security.
Access controls are essential for ensuring the safety and security of any opening. Whether your home or business requires a keypad, electromagnetic lock or a door position switch, we can help you select right device to ensure your safety.
Automatic swing/sliding door operators
Our selection of automatic swing door operators and sliding door operators feature ultra-quiet operation and the latest modular designs to coordinate effortlessly with your unique decor. All our automatic door solutions are fully compliant with the latest Canadian accessibility standards and regulations.