The HOPPE Group develops, manufactures and markets door and window hardware made of aluminum, brass, polyamide and stainless steel with the focus on capturing the ambiance in every detail. Founded by Friedrich Hoppe in the mid-1970s, the company has established itself as a market leader both in Europe where HOPPE is headquartered, and worldwide.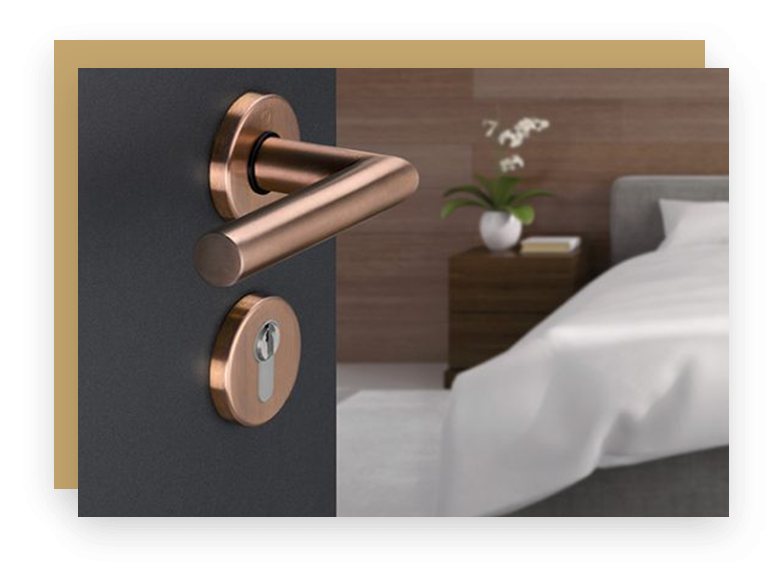 Creative. Original. Different from the norm.
HOPPE believes that creativity is intelligent thinking against the norm, the result being a portfolio of products that are different from and better than others.
HOPPE aims to be the global specialist for functional and decorative hardware. By concentrating and specializing in door and window hardware, and not diversifying into other areas, HOPPE strives for comprehensive competence in its field.