Knowledge and experience you can trust
We are passionate about offering consultative services that meet every customer's unique needs. As Canada's security experts, we provide our employees with comprehensive and ongoing training programs to ensure they always offer the latest advice, insights and solutions.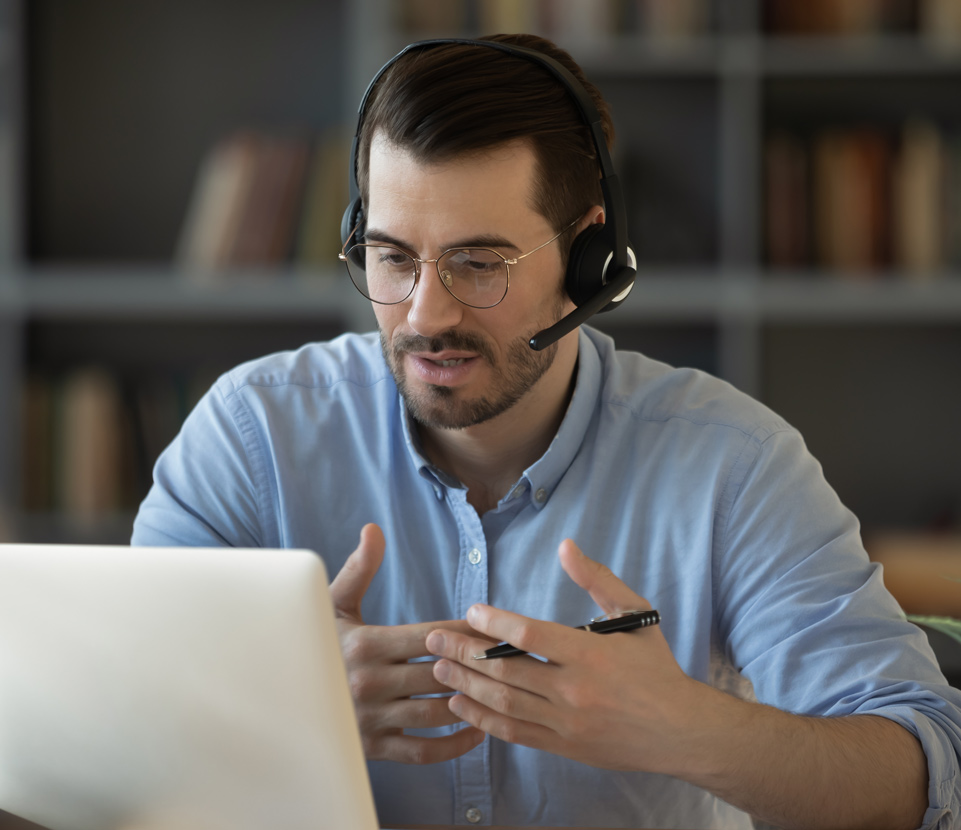 You're never alone. Consult with
us on how we can bring your
next project to life.
CCTV and recording equipment
Whether it's a simple residential set up or a multi-point commercial or institutional masterpiece, we can provide you with a state-of-the-art CCTV system that lets you breathe easy 24/7/365. We provide interior, exterior, infrared and PTZ cameras, as well as a wide range of DVRs depending on the needs and goals of each individual client.
Consult with us today for a site survey and one of our security experts will review your site to determine your CCTV needs and provide you with a quote. We can integrate surveillance seamlessly with your security and automation systems or design the perfect stand-alone package to meet your security requirements.
SAFETY & SECURITY CONSULTING
We provide expert safety and security consulting solutions to ensure the safety of your home or business. Our knowledgeable staff can help you develop a clear safety and security plan complete with proven strategies to protect every facet of your premises. Our consultants can also include insights into building and fire code compliance to ensure all applicable codes and statutes are met.
As the region's security experts, we regularly assist the Hamilton Police Service to aid training officers in the crime prevention and break and enter units. This target hardening analysis helps officers understand how individuals and business owners can reduce their chances of being targeted by a crime of opportunity.
We provide access control systems that are flexible and scalable to fit any facility. These systems provide authentication and authorization into certain buildings or doorways, and are specifically designed to limit automobile or pedestrian traffic in high-profile areas that are susceptible to criminal activities. Our unique access control systems can also provide custom audit reports showing statuses of all past events related to specific doors. These systems can be linked to the time and attendance feature to track and record employee work shifts.
Lock installation and service
We install, repair, replace and re-key locks and deadbolts. With services extended to residential, commercial and industrial clients, our service technicians are experts in their field and always ensure manufacturer instructions and templates are closely followed so there is never a warranty issue with a supplier. From providing site surveys to making recommendations for security upgrades applicable to your site layout and dynamic, our experts can problem-solve a wide range of potential issues and offer innovative solutions.
Preventative maintenance programs
We offer preventive maintenance programs designed to save you money and increase the longevity of your doors, frames and hardware. Our preventative program includes inspecting, adjusting and lubricating all components of the door system and report on any problems or deficiencies that may require extra attention. Doors, frames, hinges, closers, power operators, locks, strike plates, electric strikes and mag locks, panic bars, weather-stripping and thresholds all combine to make the door opening system. Like anything else, these items should get regular attention to prevent them from failing to work when you need them most.