Your trusted security experts
Our security division offers trusted services for a broad range of customers, from residential and commercial to municipal and institutional. Our deep expertise and exposure to all industry verticals means we can offer the latest security solutions for your unique business or personal requirements.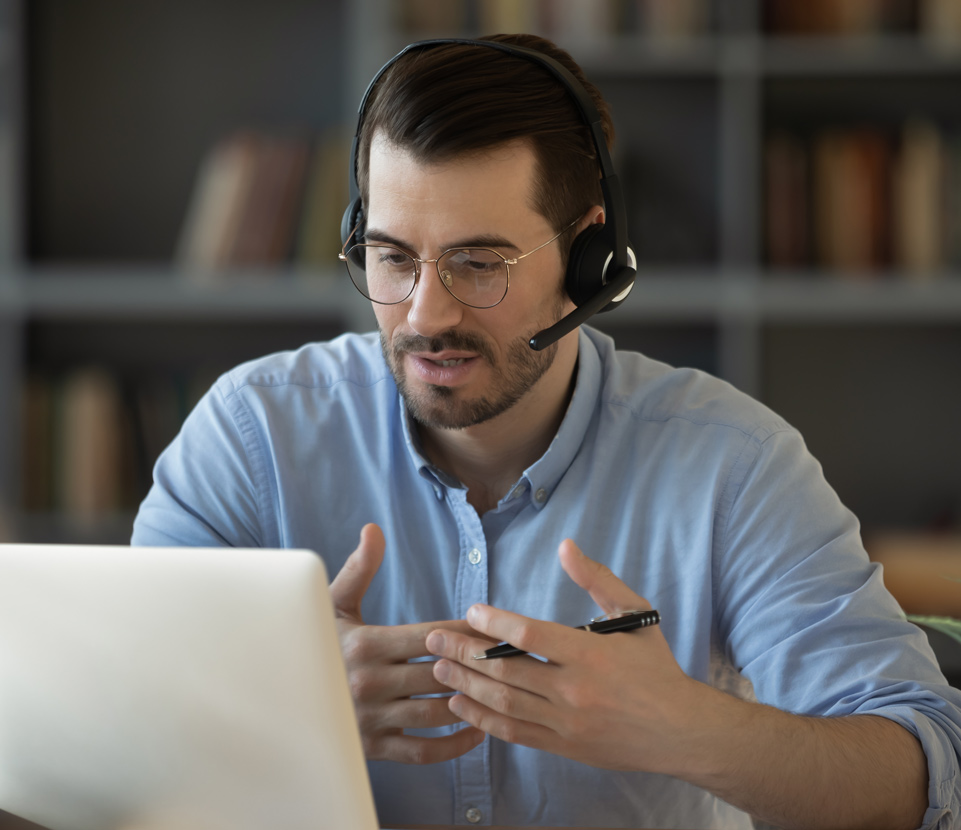 You're never alone. Consult with
us on how we can bring your
next project to life.
Over the years, we've built our reputation and growth on one principle: servicing our customers. We strive to help protect what is important to ensure peace of mind. We offer simple to complex integrated solutions that allow you to have eyes on your business from anywhere, at any time.
We look at all the likely means of entry into your premises and offer suggestions to reduce the likelihood of a break-in. We can also help you meet fire and building code compliance to alleviate any possible exposure to liability.
We recommend Medeco high-security locks and keys. This solution gives you the pick, drill and bump resistance that ordinary locks can't. The Medeco lock offers complete key control and is registered to you.
Easily manage employee access to your facility, or create specialized access for maintenance and cleaning crews.
We can install various types of cameras for you to visually monitor any activity around your business. Live video streaming can also be viewed from a phone, tablet or computer.
Our technicians can repair/upgrade security products like door locks, door hinges and door closers on any type of door opening.
We have decades of experience working with medium- to large-scale commercial properties including national retailers, banks, manufacturers, restaurant chains and more. We can consult, troubleshoot and provide the level of security and access control needed to keep your premises compliant with building code requirements and help reduce losses due to theft.
Hospitals, school boards, places of worship, retirement residences, hotels, transit and other facilities with high occupancy levels have very different fire and building code requirements. It's important to ensure all openings are functioning properly when they are needed in the event of an emergency. Exit devices, door closers, accessibility power door operators and peripherals are some of the areas of expertise that we can recommend and service. Electrified door hardware, electric strikes and maglocks are often used to meet certain objectives but at the same time the compliance of the fire and building code must be maintained when considering changes or upgrades.
We can help you achieve any level of security you might require. From simple repairs and re-keying your door locks to supplying Medeco high-security locks and keys, we're here to give you that extra peace of mind you desire.
We appreciate that aesthetics plays a large role in deciding what would look good on your home. Our experienced team can make recommendations from our designer door hardware offerings and assist you in achieving the right look. Changing your door hardware, cabinet hardware and bathroom hardware is a good solution for the home owner to refresh and update the look of their residence and increase property value.
We also offer keyless entry and programmable solutions which allow you the flexibility to give someone access without you being present. Additionally, we can recommend and install various types of cameras for you to visually monitor any activity around your residence. Live video streaming can also be viewed from a phone, tablet or computer.