K.N. Crowder is one of the leading manufacturers of sliding door track and hardware in Canada. The company boasts a diverse product line including sliding door hardware, barn door track, weatherstripping, thresholds, stair nosings, automatic door bottoms, foot grilles and louvres,
plus their patented Catch'N'Close closing system.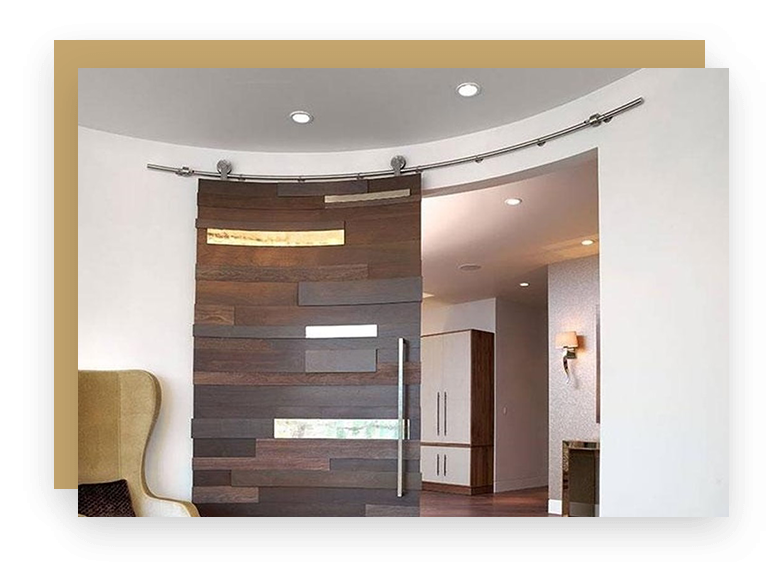 The family owned and operated Canadian company has been in business for over 70 years, creating top-of-the-line products that are safe, user-friendly and beautifully designed. Founder Ken Newton Crowder started the business with the idea that he wouldn't put his name on the product unless he was 100 percent sure that his customers would be satisfied.
This satisfaction and pride in their products is still their top priority. KNC builds its products to last, whether it is the long Canadian winters or the salty southern air, the aluminum extrusions live up to their legacy around the globe.