INOX is an innovative engineering company that designs and manufactures premium decorative hardware and door locks. For more than 25 years, INOX has been an expert in door hardware design with a proven track record of supplying products for some of the largest projects in North America,
South America and around the world.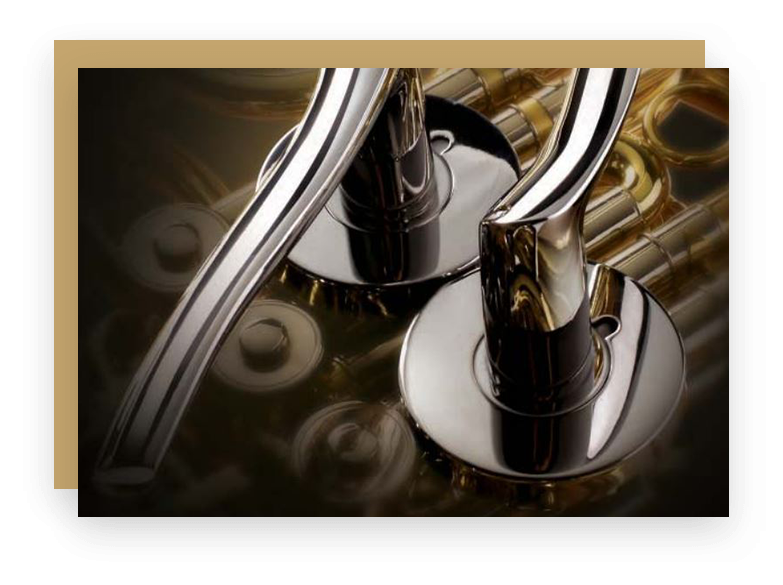 INOX caters to both residential and commercial customers, and uses superior engineering, precision casting, and meticulous craftsmanship in order to manufacture and assemble the perfect hardware for your doors.
Taking customization to the next level
Customization and consultation are big priorities to INOX. By working directly with architects and designers to custom-tailor designs specifically for their projects, the company can design the ideal door hardware solution. INOX uses top technology not only in the manufacturing of levers, but also to create 3D CAD drawings, as well as actual physical 3D prototypes using a rapid prototype machine. INOX also has a laser engraver in their manufacturing facilities, allowing them to personalize hardware to make it as unique as each customer.