ICO is North America's leading manufacturer of luxury towel warmers, bathroom accessories, vessel sinks and in-floor heating systems. From the beginning, the company has been committed to developing and manufacturing products of the highest quality, while making luxury affordable for customers across North America. When you purchase a product from ICO, you get access to affordable luxury with contemporary and classic designs and quality craftsmanship.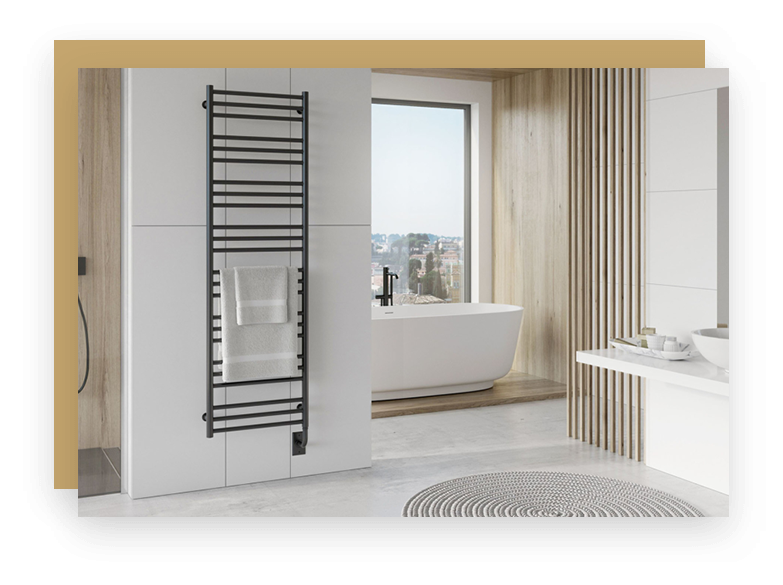 Enriching lives through comfort, luxury and design
ICO was founded in 2004, with its two distinctive towel warmer brands earning the coveted CSA stamp of approval for quality. Since then, ICO's product offering has grown to include a line of over 800 luxury bathroom products designed to accommodate a broad range of tastes and budgets.