Gallery Specialty Hardware
Gallery Specialty Hardware was founded in 1989 with the vision to provide world-renowned craftsmanship supported by local, personalized service. Gallery Specialty Hardware has a global focus with offices and factories in Toronto, Shanghai, Taipei, Hong Kong, Jiangmen, Wenzhou and Chennai (India).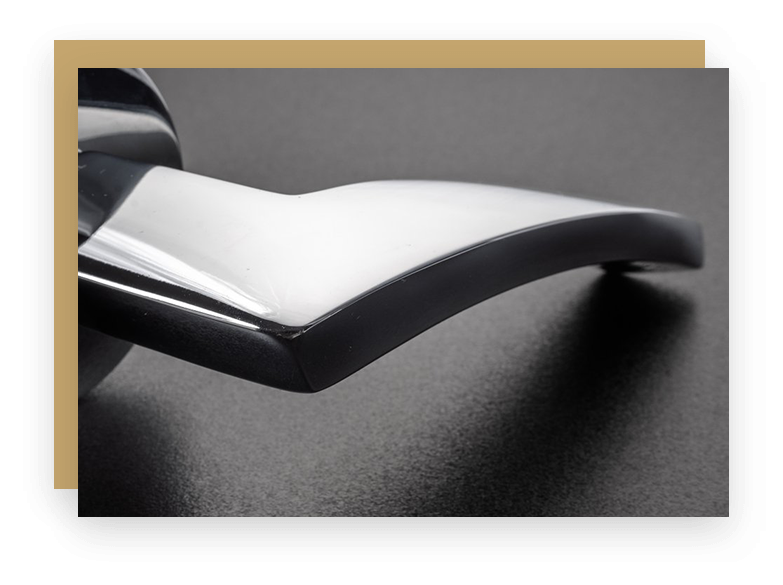 Every piece a masterpiece
Your decision to use Gallery Specialty Hardware as your trusted and innovative hardware provider means that you can present custom designs or select pieces from their standard collection knowing that each project is backed by superb workmanship and premium materials. Every pull and plate, guide and guard, hook and hinge, escutcheon, astragal, strike, sign, lever, latch, catch and lock will meet or exceed your expectations of longevity, style and quality.
Custom design and engineering
Gallery's experienced product specialists and engineers are equipped to custom design any project you may have – from contemporary to classic and from retro to environmentally friendly. Consider Gallery's design team as your extended production team.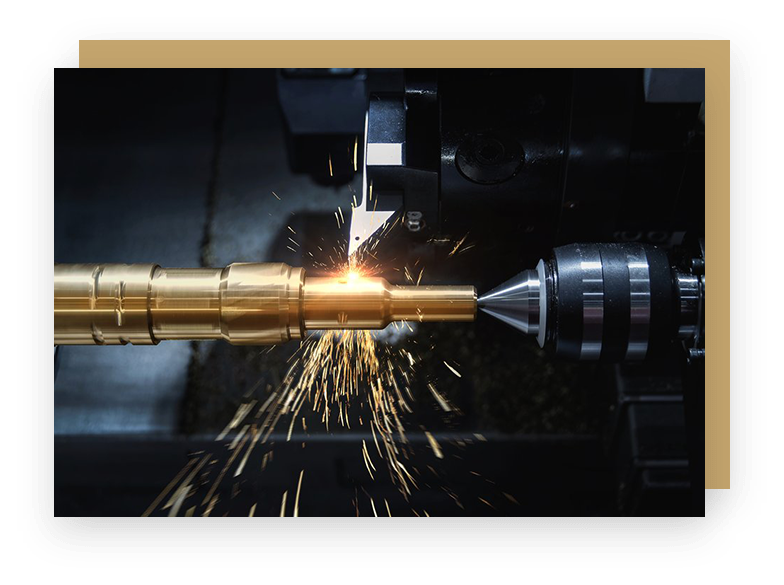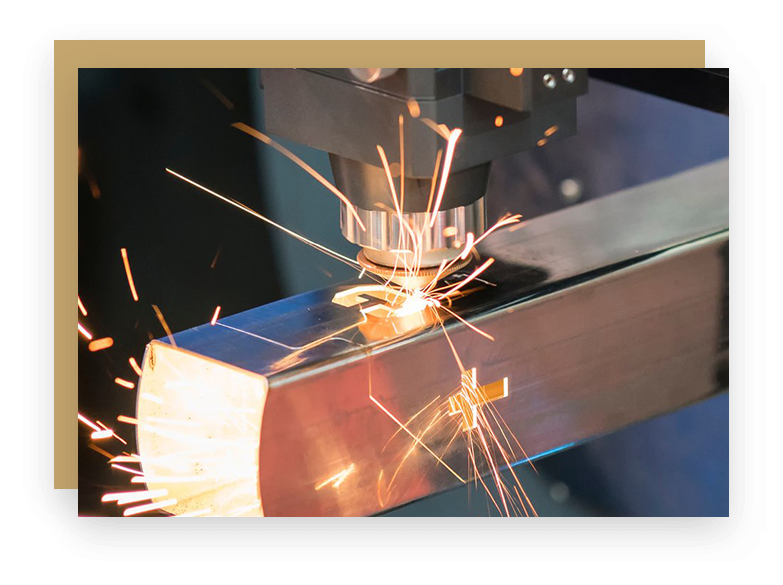 Rigorous attention to detail
Gallery Specialty Hardware has complete control over the manufacturing process. This enables the company to guarantee quality control and expedite the delivery process. Gallery's teams of engineers ensure that every custom piece is durable and functionally sound. This attention to detail and rigorous process of creating, manufacturing, and inspecting contributes to the top-quality hardware products that our clients know they will always receive.