Atlas Homewares was launched in 1994 by Adrienne Morea. Adrienne is a notable designer, a guest on HGTV's House Hunters, as well as a go-to consultant to a host of celebrity designers including Candice Olson.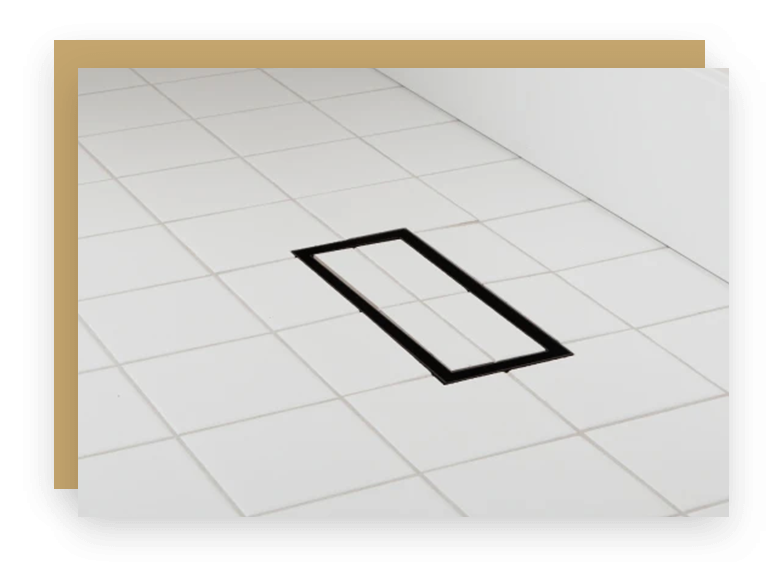 A passion for innovative, thoughtful design
Founded in September 2016, Aria Vent Inc. is owned and operated by a father (Paolo) and daughter (Roberta) duo, who share a passion for innovative, thoughtful design. The idea for Aria began after Paolo noticed that there had been many advancements in construction design, but the air register had not evolved with modular, minimalist design trends.
Proudly manufactured in Canada
As a lifelong inventor, Paolo was up for the challenge. After over 100 failed designs, Aria Vent was born. Aria's patented products are the first and only modular air register system that can be adapted to any surface. They're a stylish alternative to traditional grille vents.