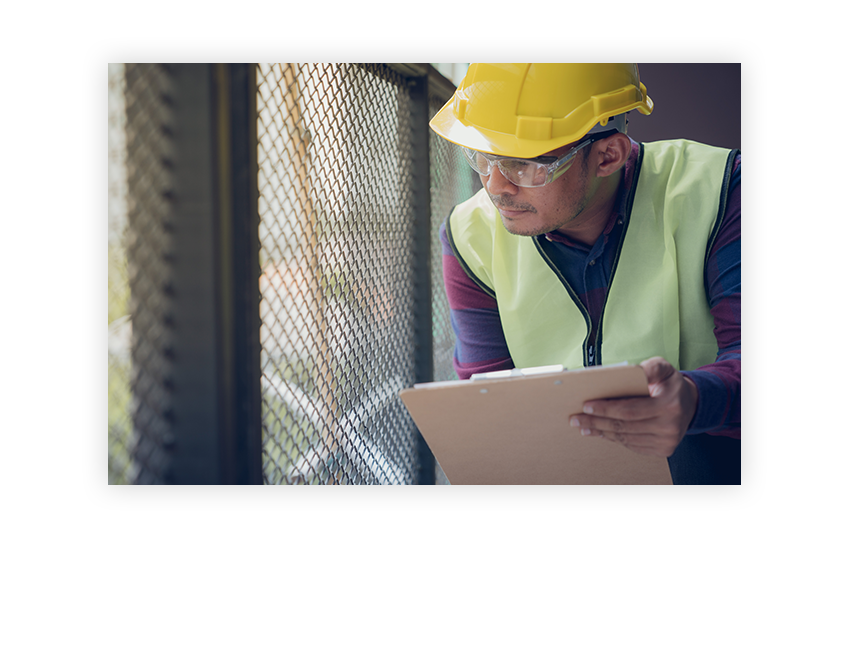 We provide expert security risk and consulting solutions to ensure the safety of your company's valued assets. Our knowledgeable staff can help you develop a clear safety and security plan complete with proven strategies to protect every facet of your business. Our security audit can also include insights into building and fire code compliance to ensure all applicable codes and statutes are met. Not only does this keep the building safe, but also protects your business against any potential liabilities.
As the region's security experts, we regularly assist the Hamilton Police Service to aid training officers in the crime prevention and break and enter units. This target hardening analysis helps officers understand how individuals and commercial business owners can reduce their chances of being targeted by a crime of opportunity.
Consult with us to provide insights and analysis into your safety and security needs.