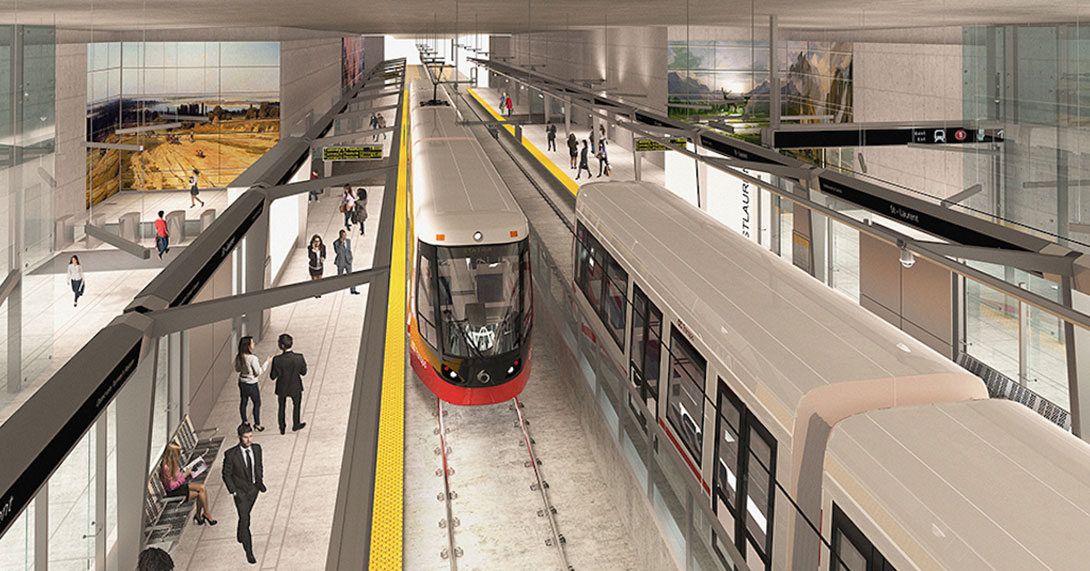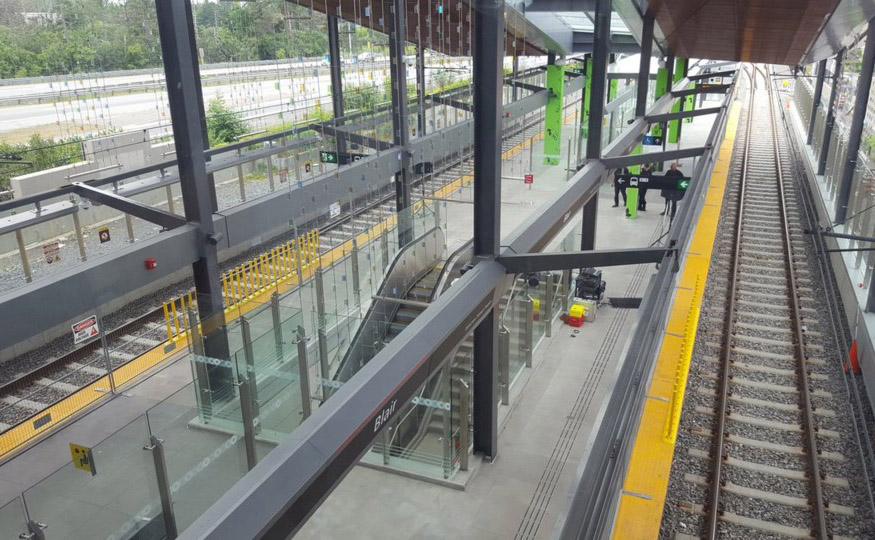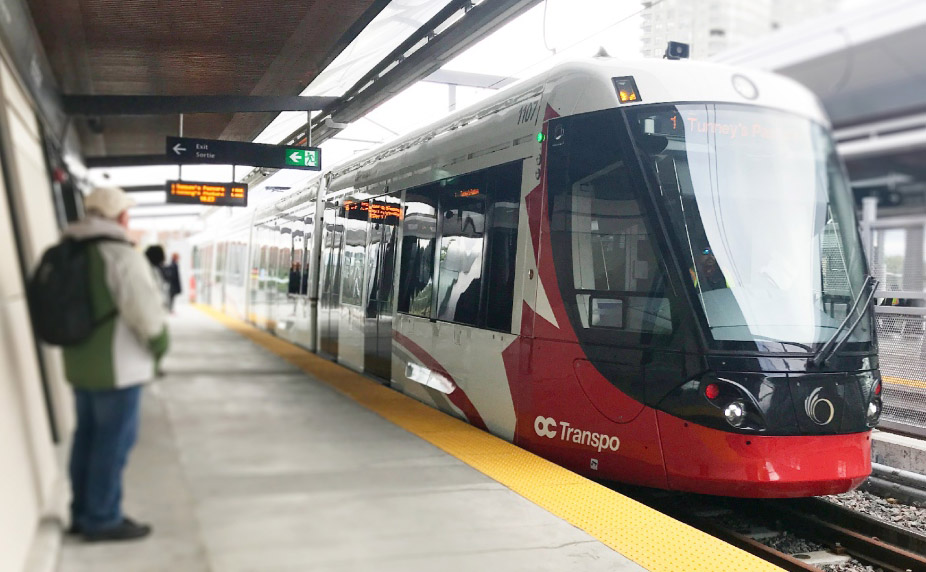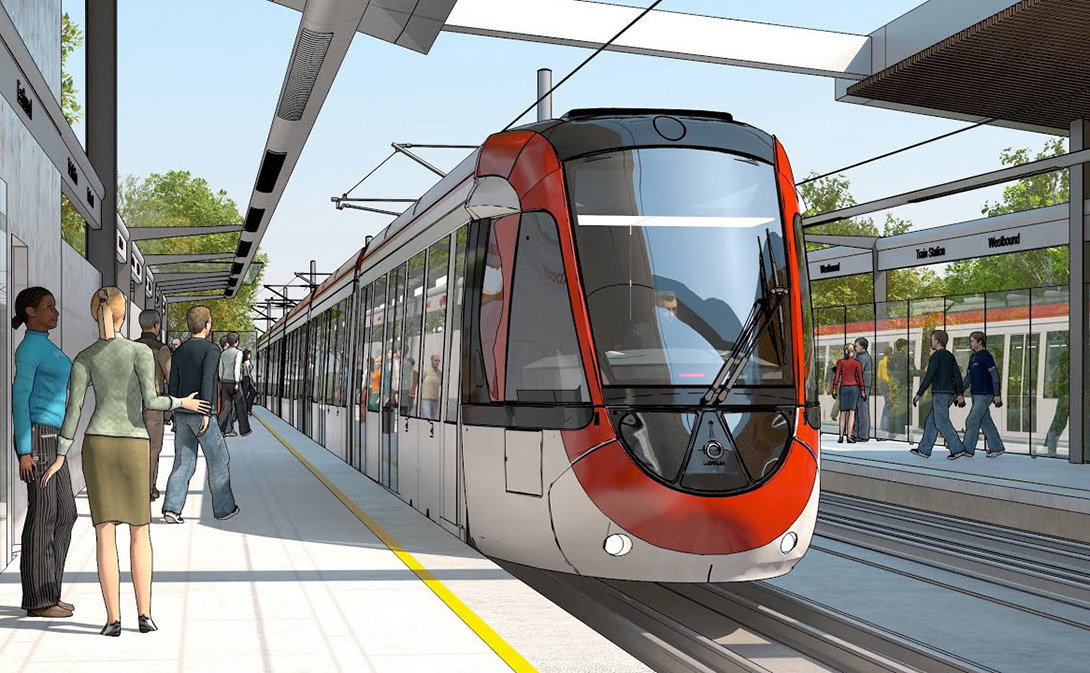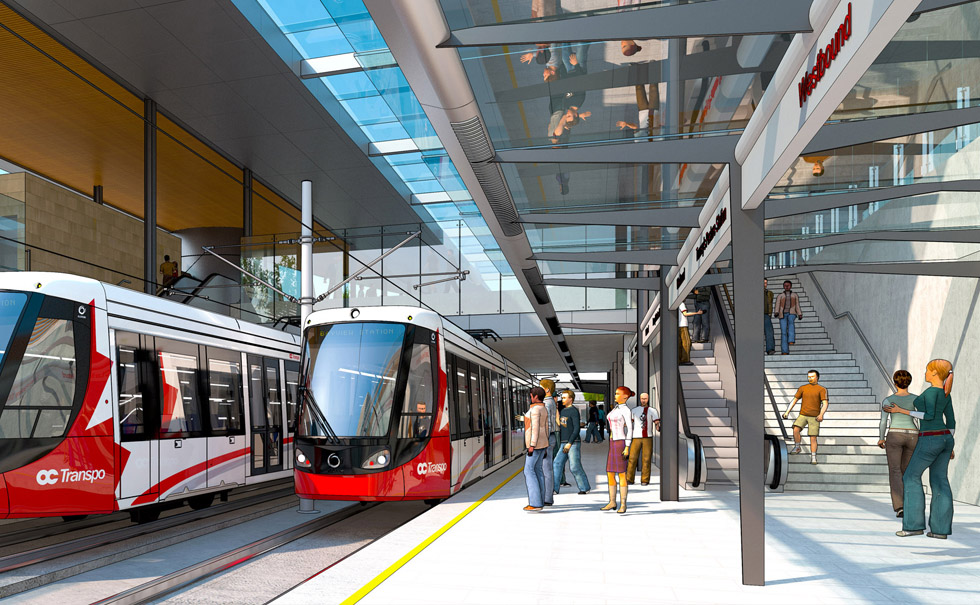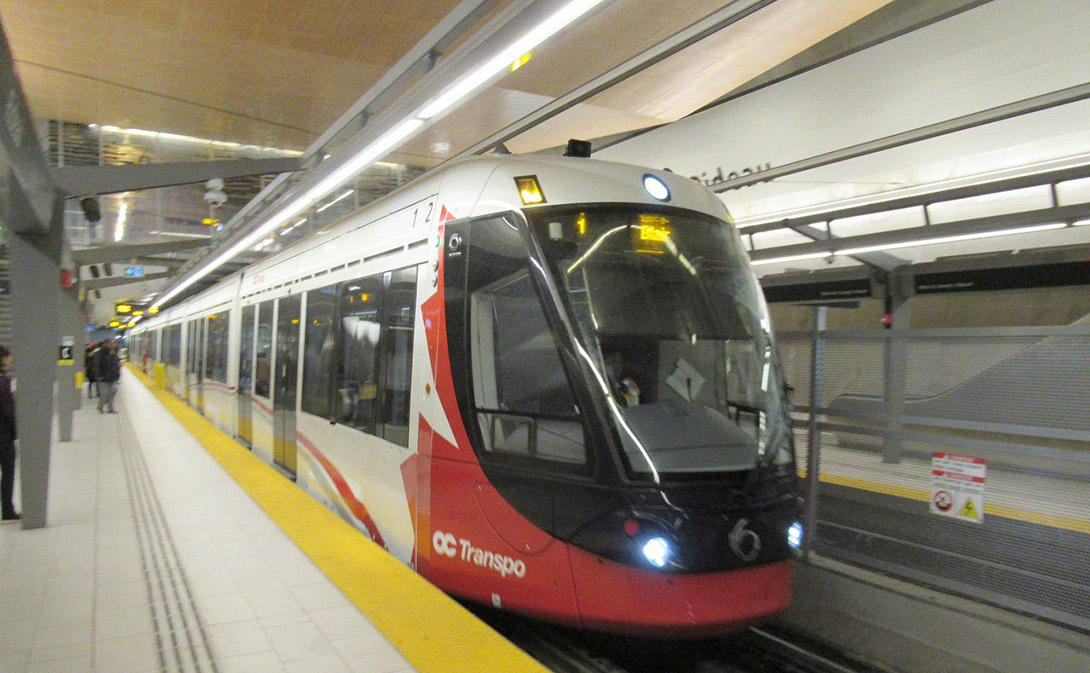 OC Transpo LRT Stations
Architect:
Adamson Assoc./BBB Joint Venture
Contractor
: Ellis Don/ SNC Lavalin Joint Venture
The problem: Over the past decade, OC Transpo has steadily grown their Light Rail Transit (LRT) system, including Phases 1 and 2 of the new Confederation Line, and the expansion of the Trillium Line. With new lines comes the need for new stations – and the need for commercial-grade doors and hardware.
The solution: We were originally contracted to work on Phase 1 of the Confederation Line, which involved providing and installing doors, frames, hardware and electronics for 10 stations above ground and 3 stations underground, plus a new maintenance service facility.
The result: Our initial collaboration with OC Transpo and the development partners was incredibly successful. Since then, our work has continued, providing doors, frames, hardware and electronics for an additional 16 stations on the Confederation Line and 13 stations on the expanded Trillium Line.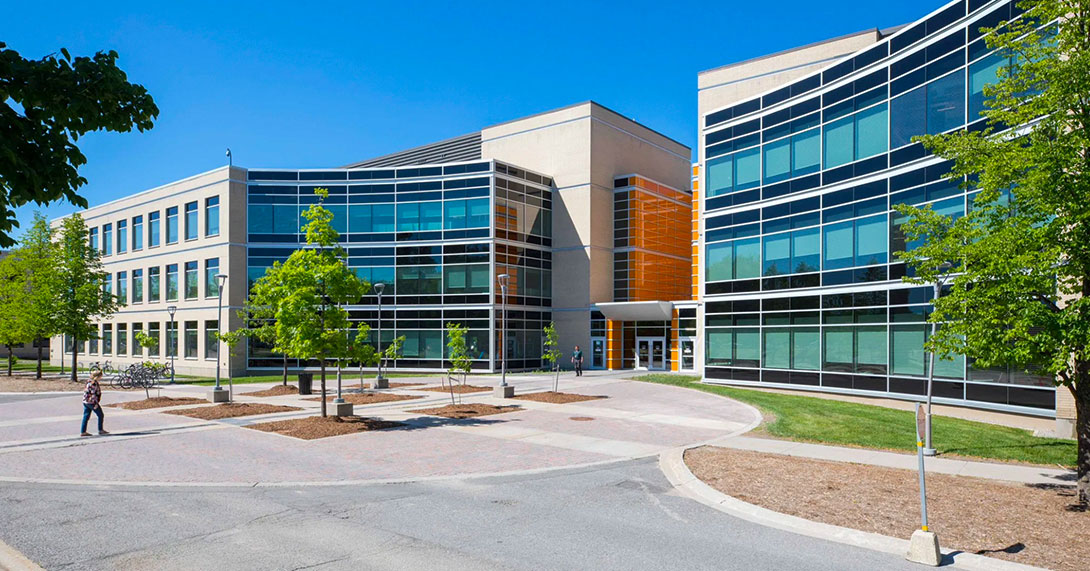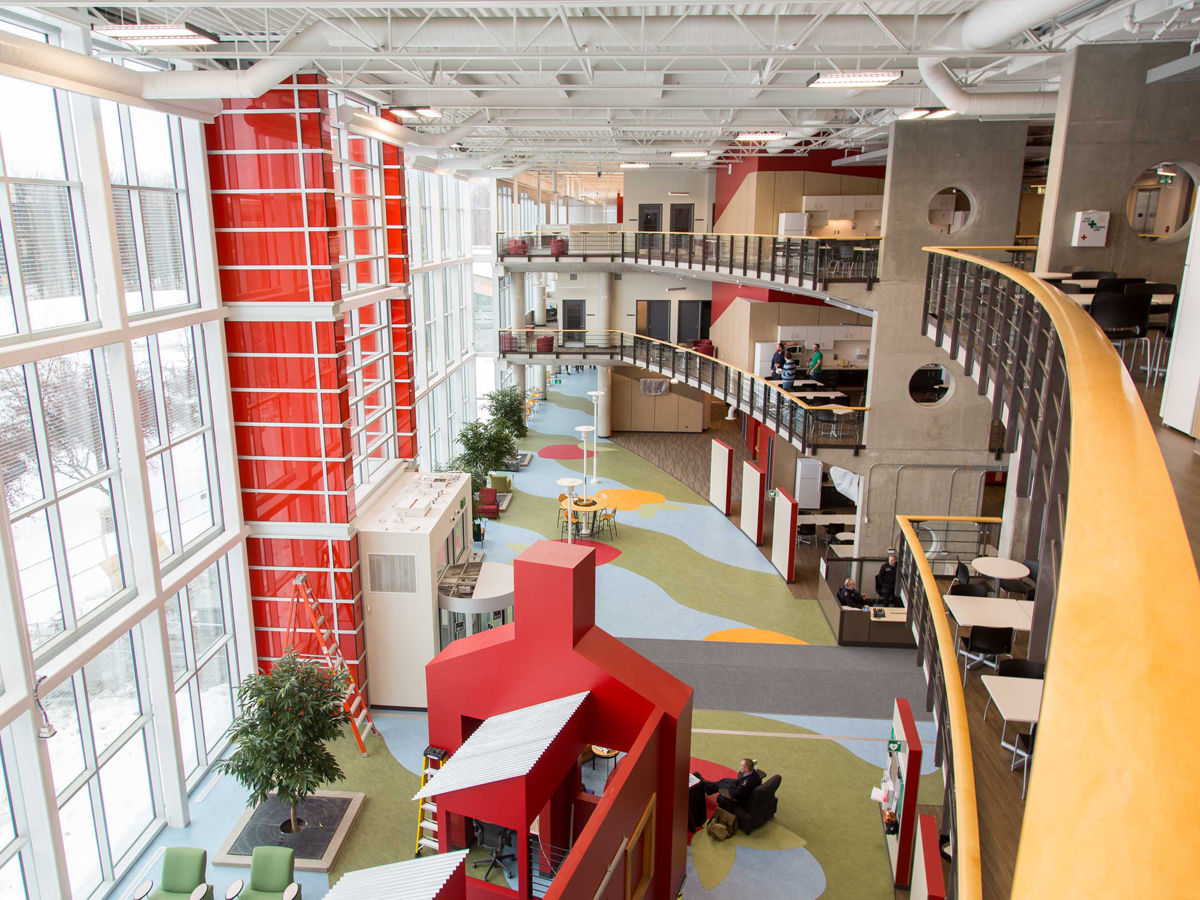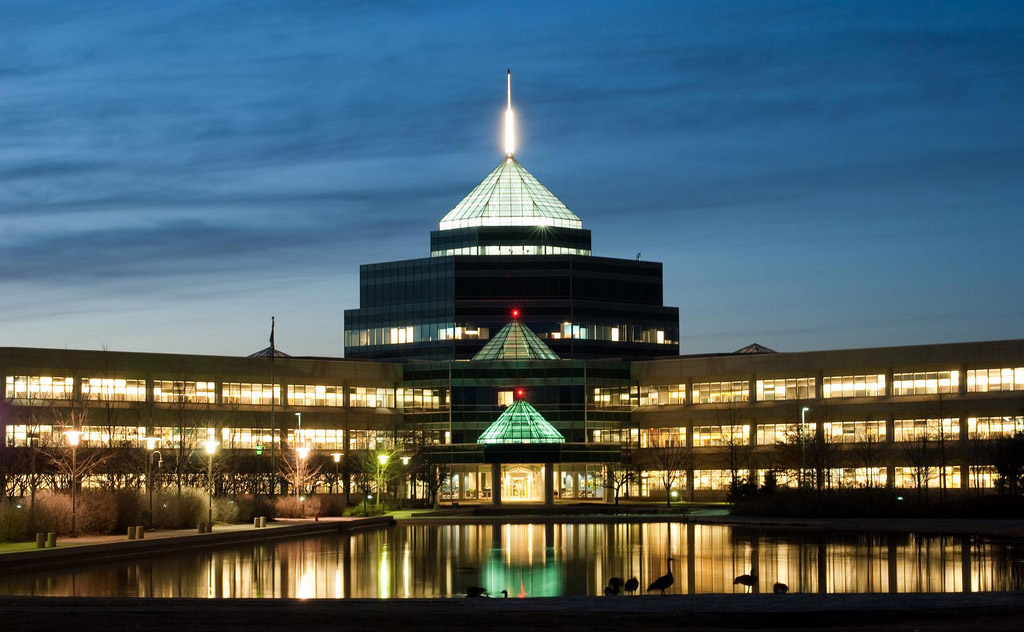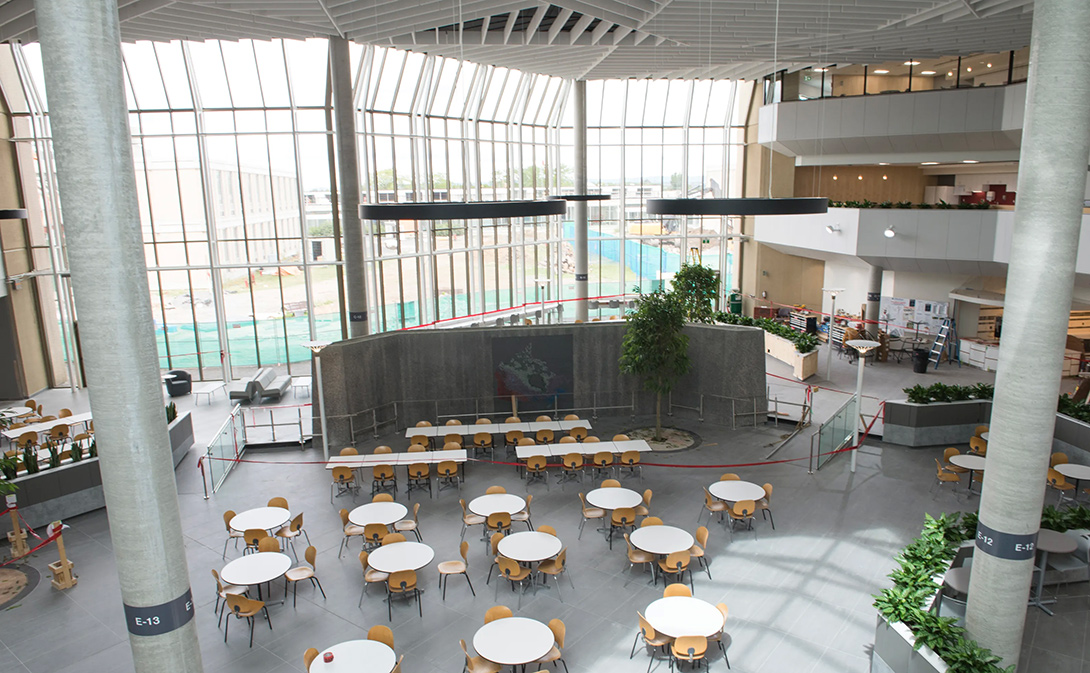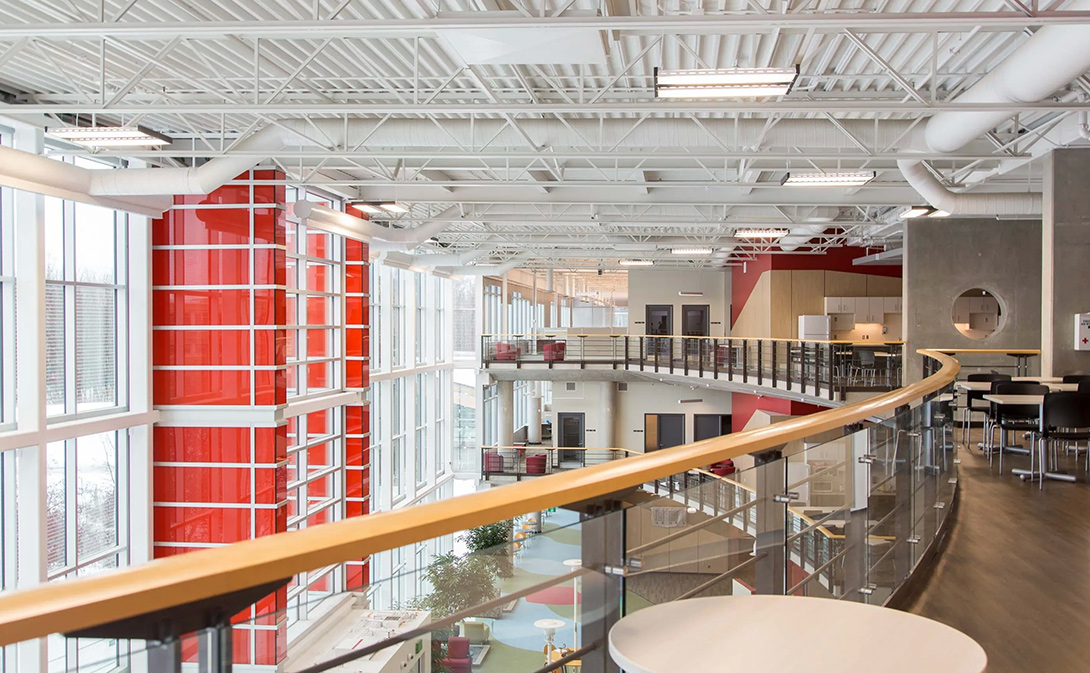 New Department of National Defence Headquarters, Carling Campus, Ottawa
Architect: NORR Partners Ottawa/Toronto
Contractor: Ellis Don Const. Management
The problem: The Department of National Defence (DND) purchased the site of the former Nortel headquarters on Carling Avenue, Ottawa, and required an extensive retrofit to accommodate the DND's many required uses. Consisting of 11 interconnected buildings over a total of 207,000 square meters, the project was mind-blowing in size and scope.
The solution: We were initially engaged by DND to consult on the project and present a range of obstacles, opportunities and solutions for this massive undertaking. The department was extremely receptive to the solutions offered and contracted us to commence the supply and installation for NDHQ Carling.
The result: The work began in 2014 and took six years to complete. During this time, 9 or 10 buildings were gutted and we were engaged to install a variety of new specialty doors, frames, hardware and electronics. Included in the scope, we provided over 3,000 high-security doors – the largest order of its kind placed with Upper Canada Specialty Hardware to date.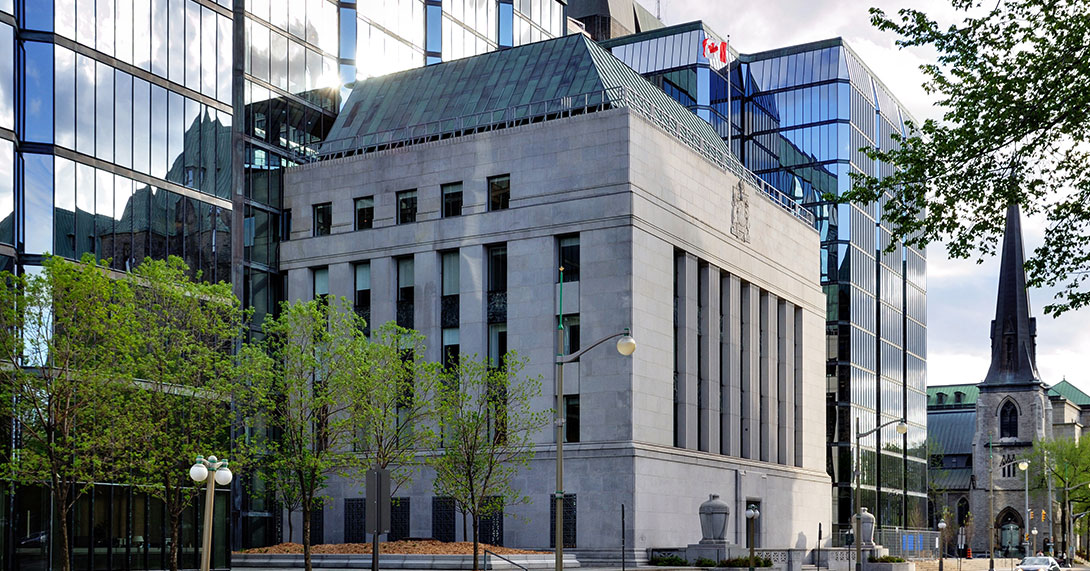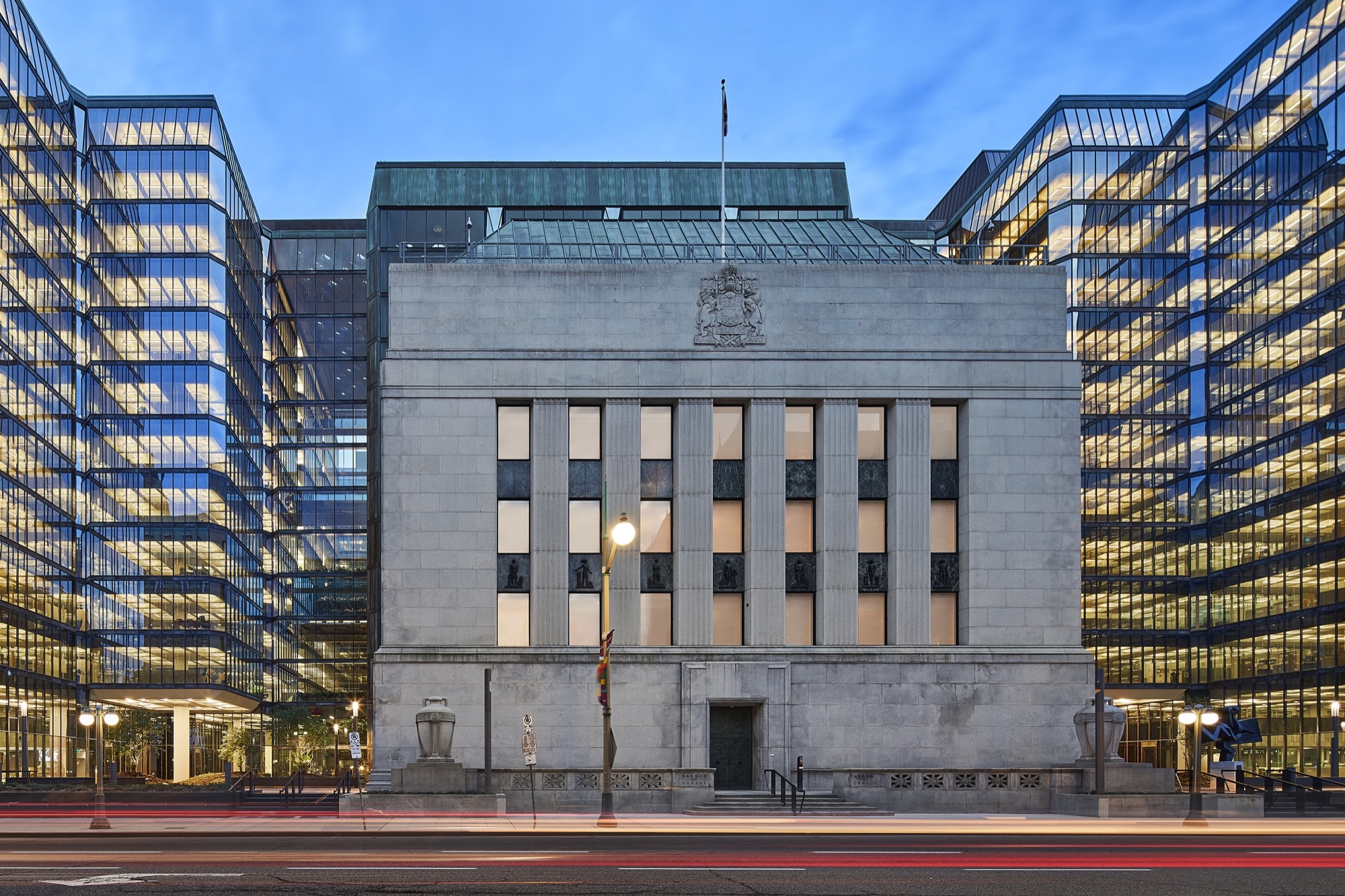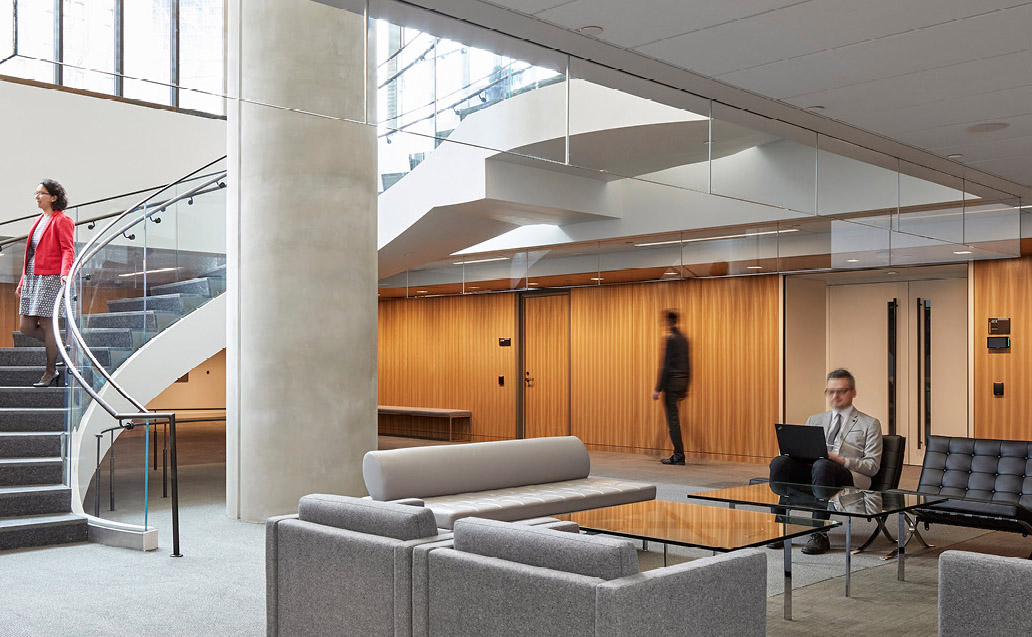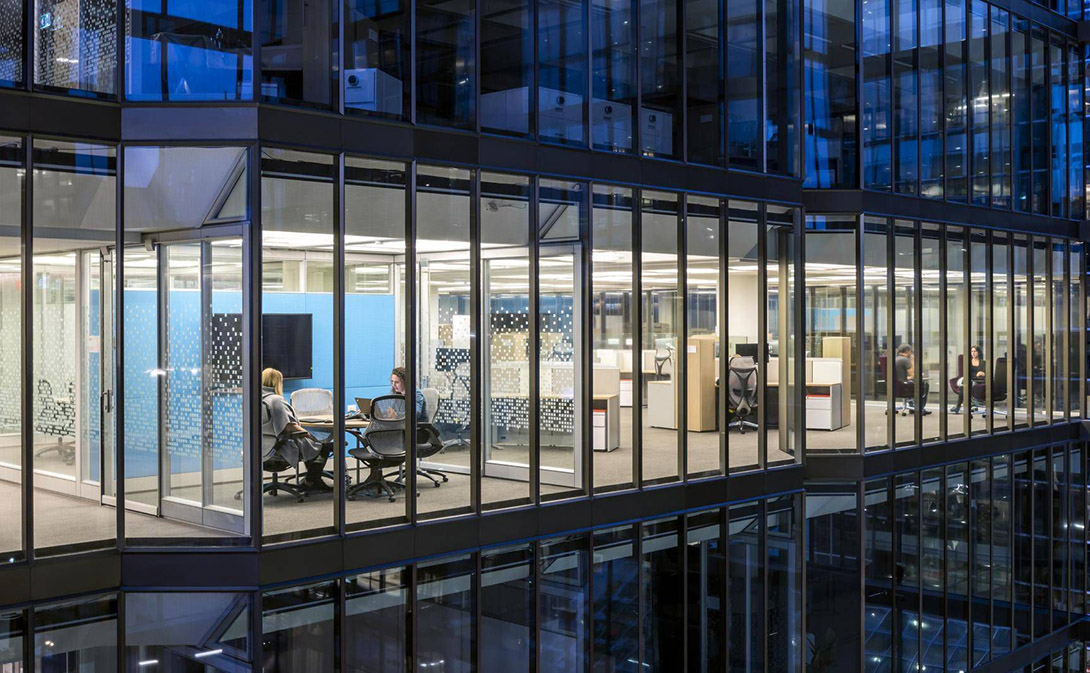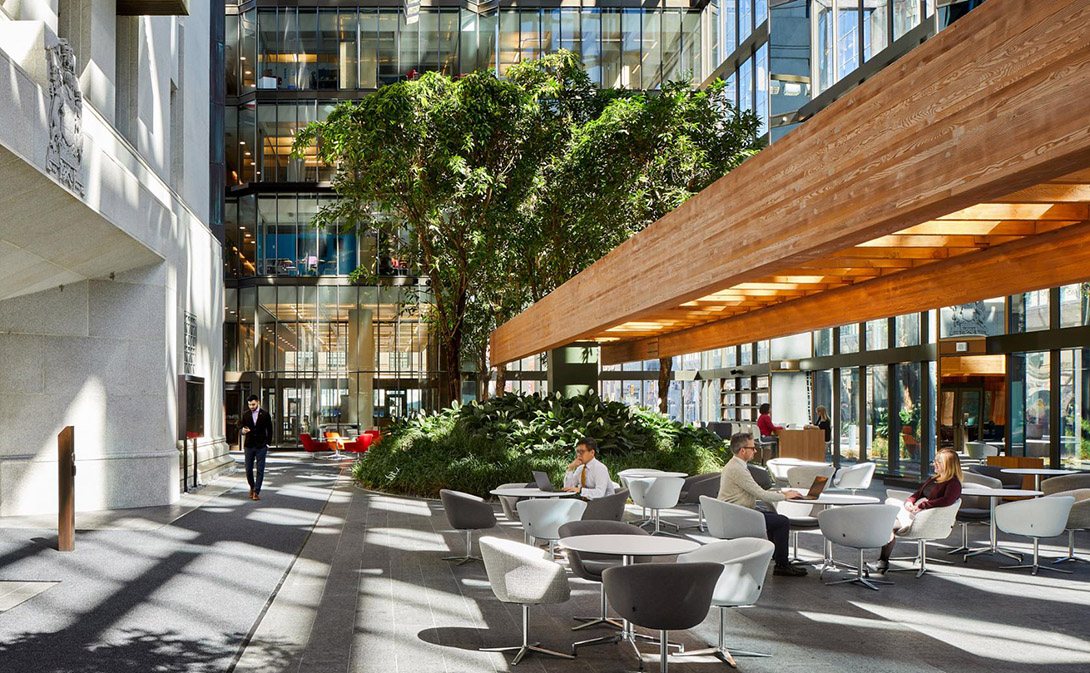 Bank of Canada Headquarters, Ottawa
Architects: Perkins + Will Ottawa/Toronto
Contractor: PCL Constructors
The problem: The Bank of Canada Headquarters has a significant architectural history. The original building was designed in 1938, and the project required maintaining its storied legacy while bringing this important civic treasure into the 21st century.
The solution: After consulting on the project and innovating unique solutions that would complement the building's existing infrastructure, we set to work. Our scope of work included the supply and installation of commercial and specialty doors, frames, hardware and electronics.
The result: Among our most notable projects, the Bank of Canada Headquarters allowed us to flex our creative muscles in new and highly memorable ways. Our contributions included upgraded security and special security features including attack-resistant doors which were "US State Department Certified."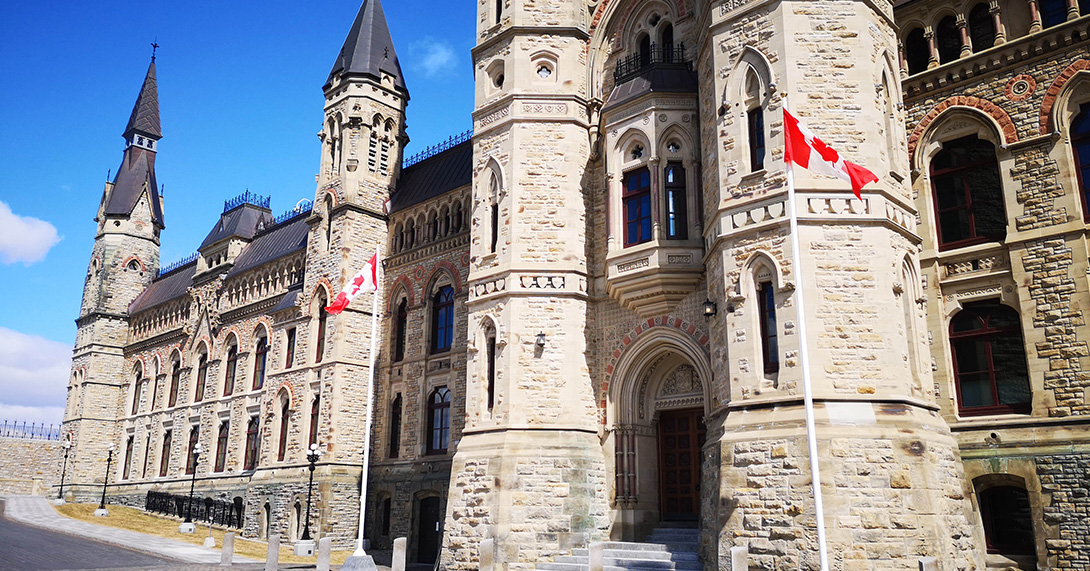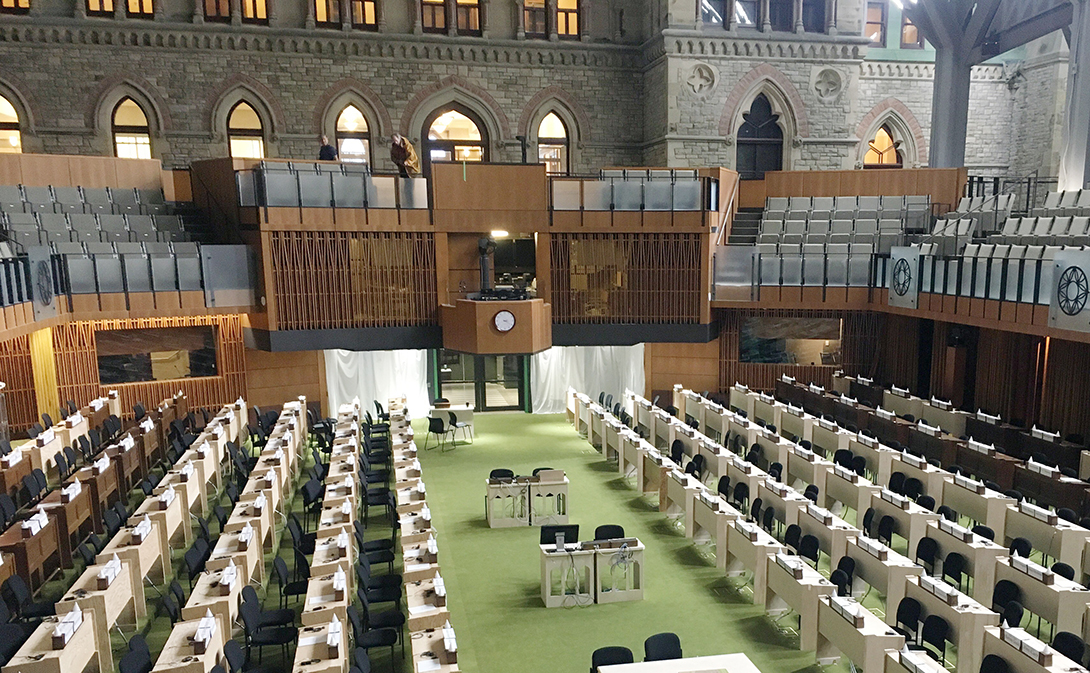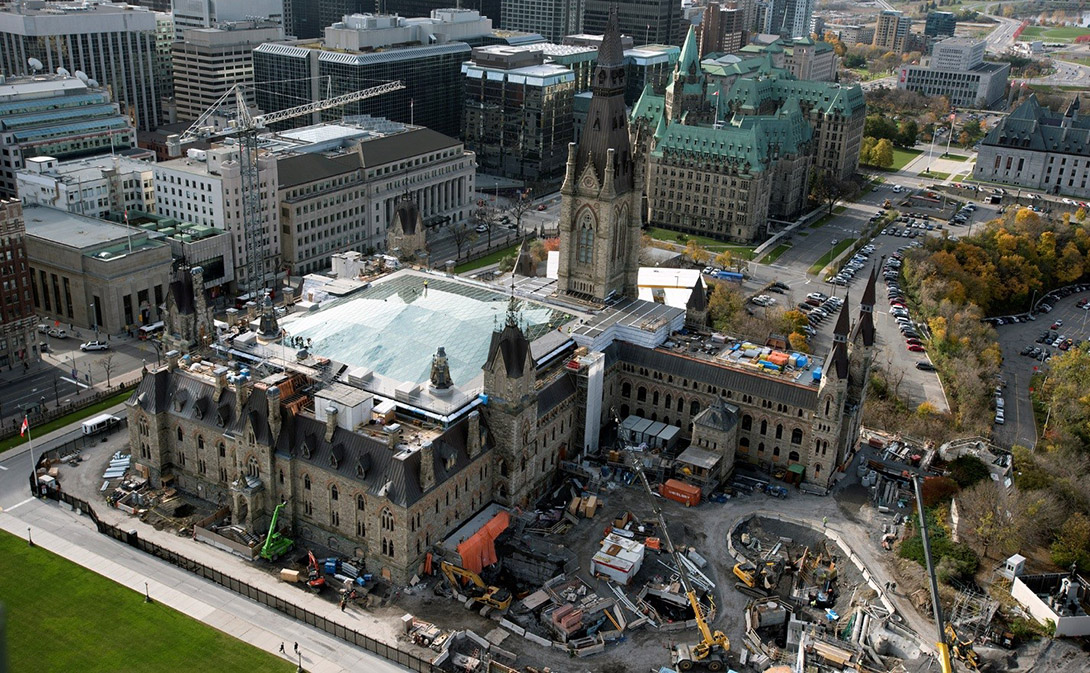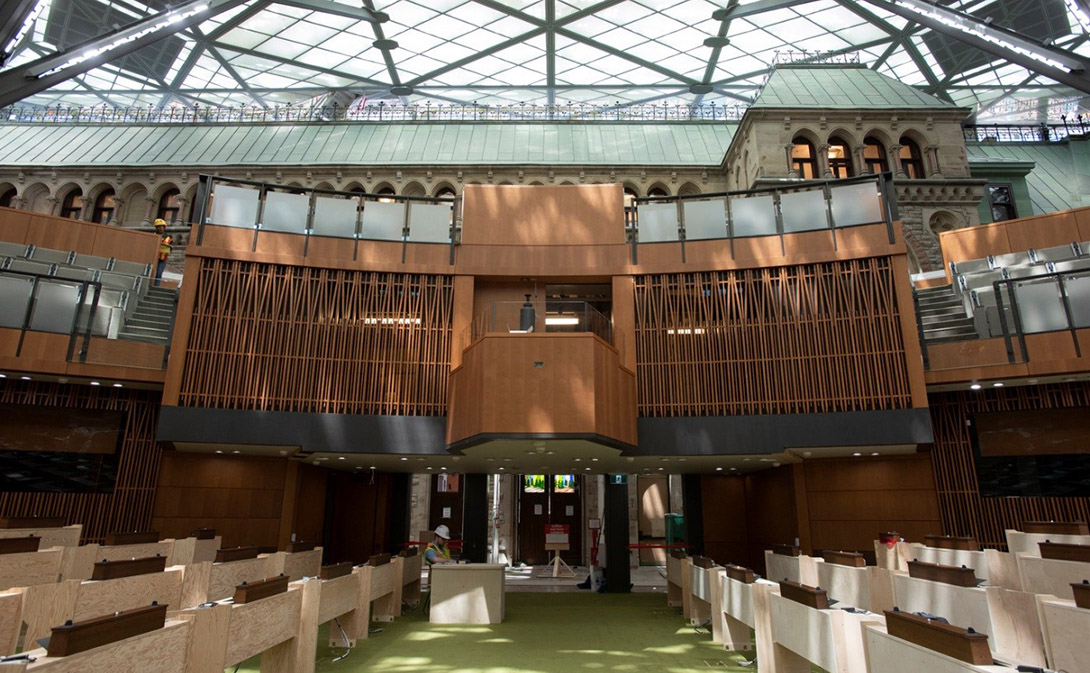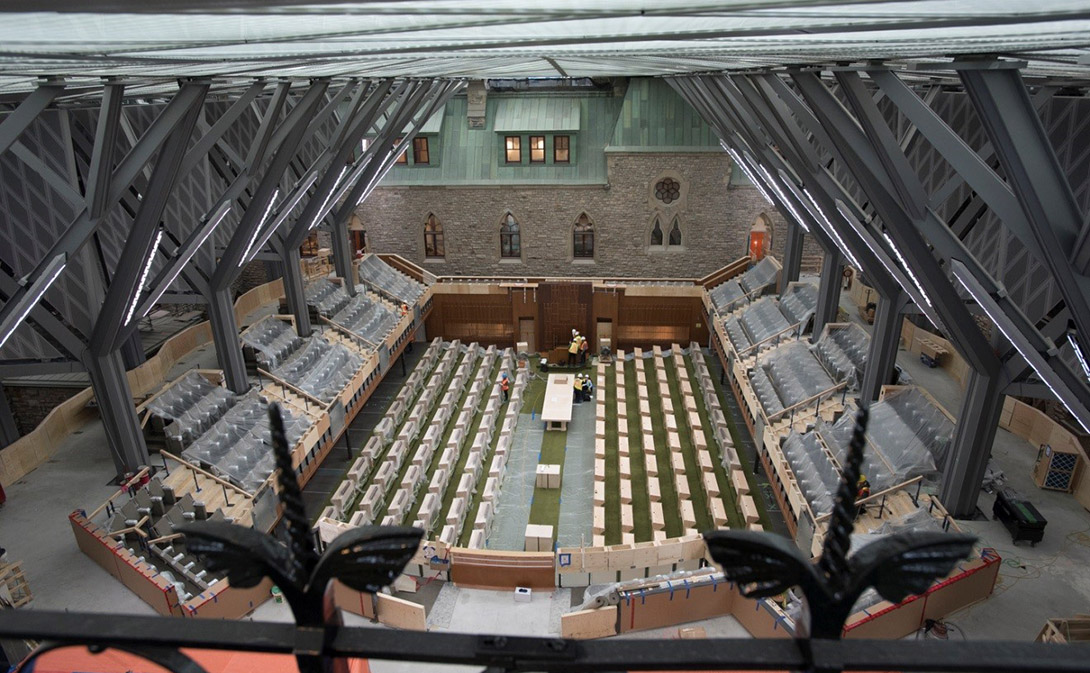 Parliament Hill West Block Restoration, Ottawa
Architect: AFGM + Associates Montreal
Contractor: PCL Constructors
The problem: The West Block was in desperate need of a facelift. This heritage government asset needed to be restored and modernized to meet current and future needs while respecting the structure's roots in the 19th and 20th centuries.
The solution: This was truly a one-of-a-kind opportunity. Working on a challenging civic endeavour such as this was an honour that came with immense responsibility. Our scope of work included consulting; supply and installation of commercial, heritage and specialty doors; and installation of doorframes, hardware and electronics.
The result: The project was an astounding success, while taking our installation skills, craftsmanship and ingenuity to another level. We even provided doors that needed to be bullet-proof, blast-proof, sound-proof and "US State Department Certified" attack-resistant.