Parliament Hill West Block Restoration, Ottawa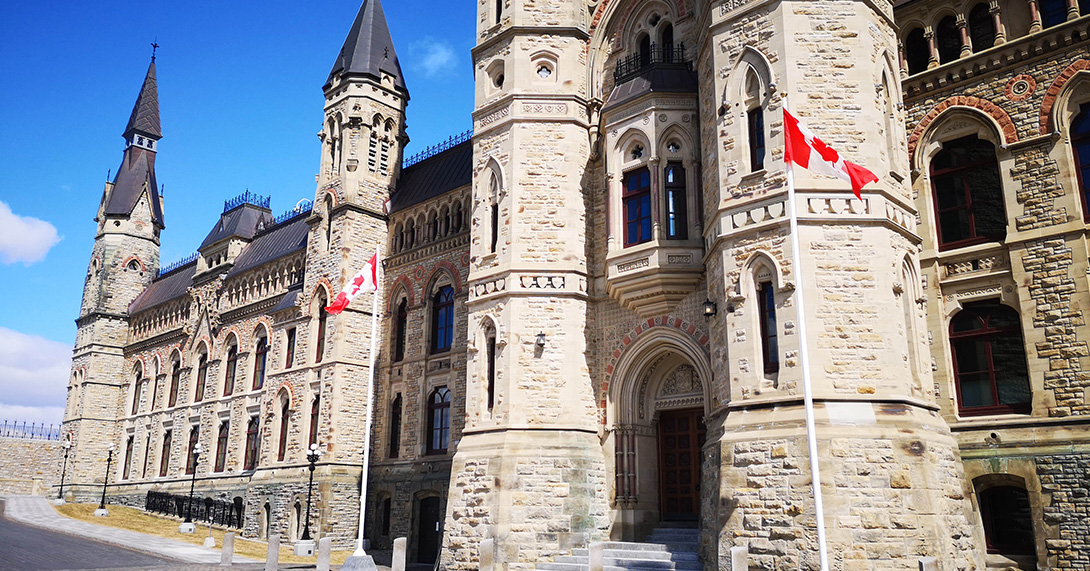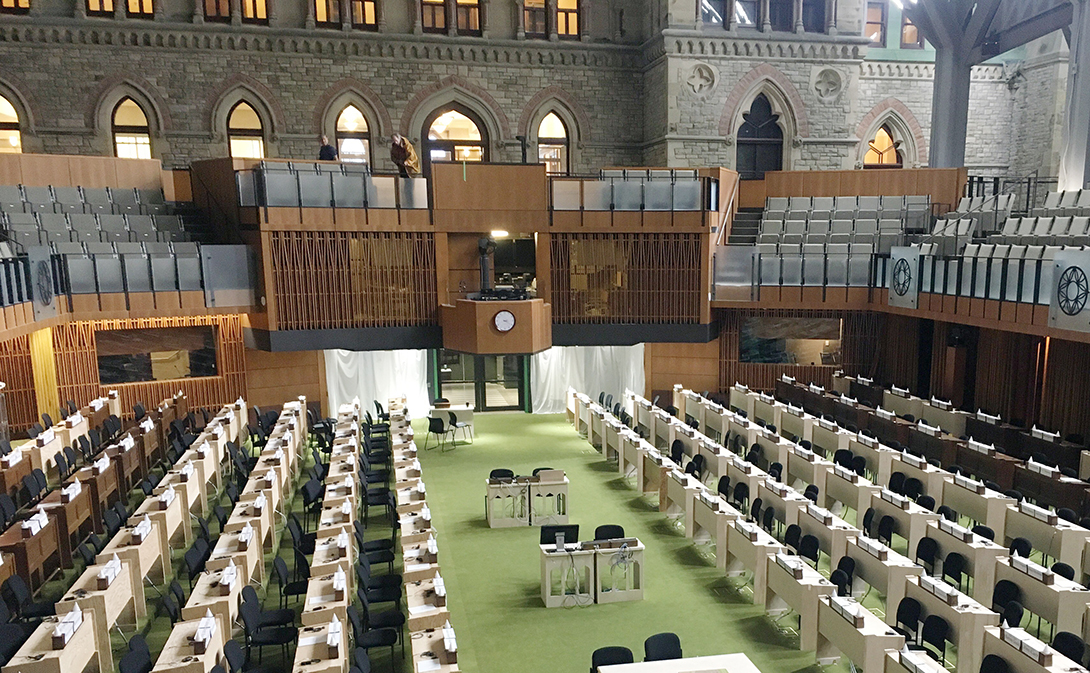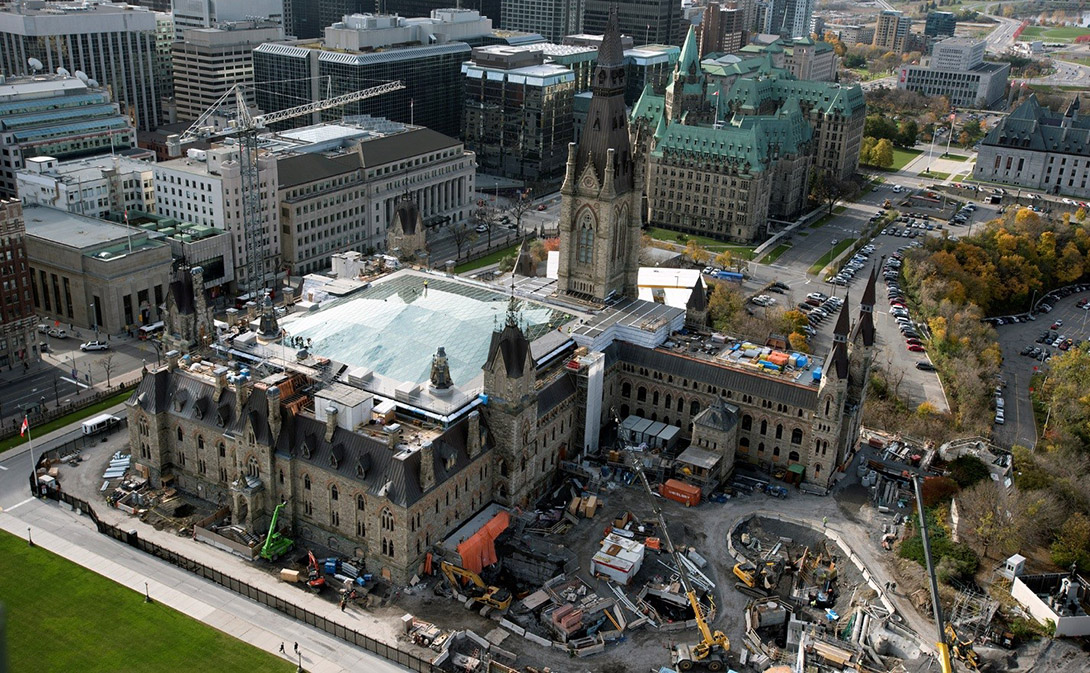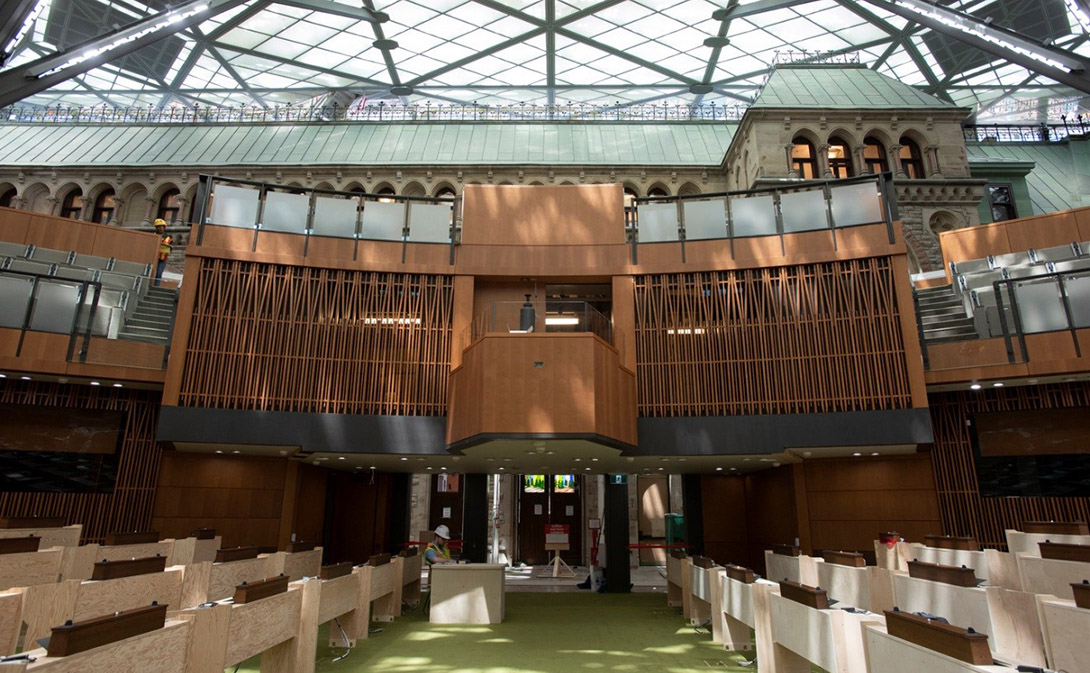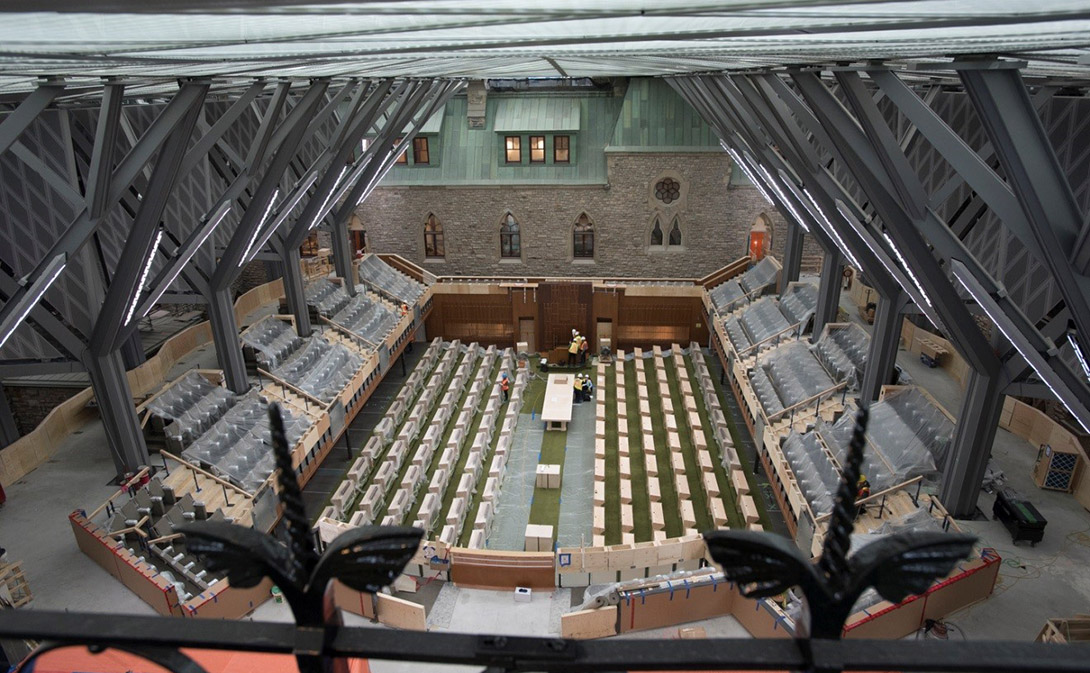 Parliament Hill West Block Restoration, Ottawa
Architect: AFGM + Associates Montreal
Contractor: PCL Constructors
The problem: The West Block was in desperate need of a facelift. This heritage government asset needed to be restored and modernized to meet current and future needs while respecting the structure's roots in the 19th and 20th centuries.
The solution: This was truly a one-of-a-kind opportunity. Working on a challenging civic endeavour such as this was an honour that came with immense responsibility. Our scope of work included consulting; supply and installation of commercial, heritage and specialty doors; and installation of doorframes, hardware and electronics.
The result: The project was an astounding success, while taking our installation skills, craftsmanship and ingenuity to another level. We even provided doors that needed to be bullet-proof, blast-proof, sound-proof and "US State Department Certified" attack-resistant.